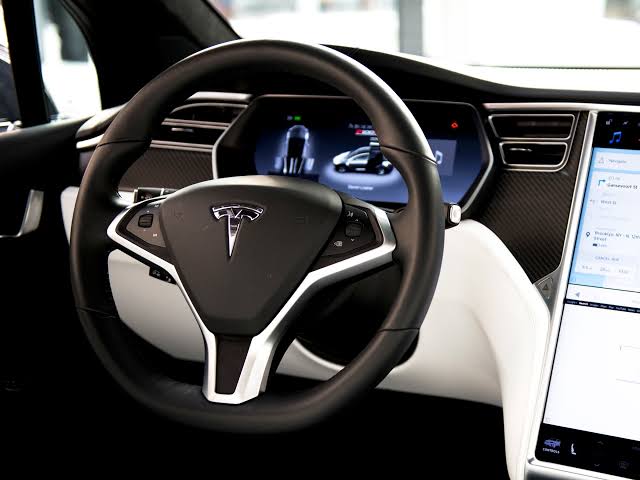 Famous manufacturer of electric automobiles Tesla falls way below analysts' expectations. The company released its second quarter earnings update, and it's a steep loss.
Here's what Tesla reported, versus what analysts expected based on average estimates compiled by Refinitiv:
Loss per share on an adjusted basis: $1.12 vs. 40 cents expected
Revenue: $6.35 billion versus $6.41 billion expected
However, Tesla is highly confident and optimistic about the second half of the year. It has so far delivered around 158,200 of its cars to customers in the first six months of 2019. And has to deliver more than 200,000 in the back half of the year to hit the low-end of its guidance. 
The company reaffirmed full-year delivery guidance, saying it expects to sell 360,000 to 400,000 vehicles by the end of this year, mostly Model 3s.
To achieve high-volume sales of the Model 3, Tesla plans to beef up productions at its existing factories and also look forward to starting production of Model 3 in China by the end of the year. That way, it would benefit from low tax costs which translates to lower costs of productions and delivery to customers.
What then caused a decline in the second quarter expected revenue?
According to Tesla's earlier second quarter report in terms of vehicle production and delivery, the company sold 95,200 vehicles during the second quarter and produced 87,048 cars.
That led to automotive revenue for Tesla of $5.38 billion during the second quarter, with $111.2 million from regulatory credits of every type.
However, Tesla attributes blame to average sales "price" of its vehicles during the second quarter on the release of its Model 3 Standard Range, including its high-end Model X and S vehicles that don't require upgrades but have the ability to drive further on a single charge.
Tesla added that Model 3 has maintained the same price of $50,000 in North America as it was since its first quarter release.
Despite the loss, Tesla reassured  investors on Wednesday it still expects return to profitability in the third quarter.