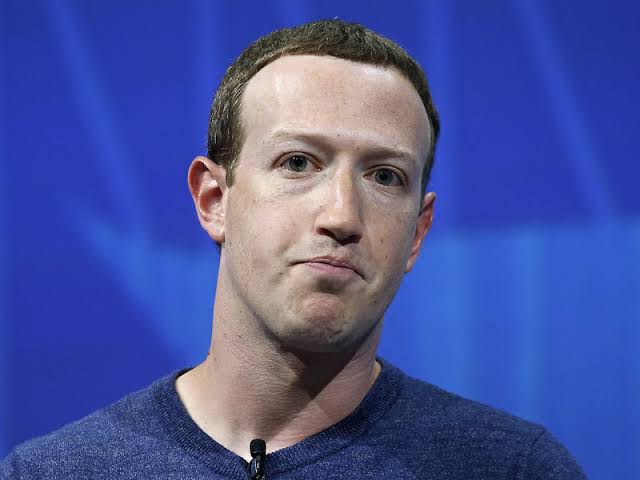 Facebook is hiring a team of seasoned journalists to work on a News initiative called News Tab, a news section inside of the company's mobile app that will showcase curated stories for readers in the order of relevance and recency.
Those Facebook news curator job applications are now live on Facebook's website https://t.co/zLuj7bFVxr pic.twitter.com/kjJEGMVtpB

— Oliver Darcy (@oliverdarcy) August 20, 2019
Since overhauling its news feed to focus more on personal interactions between users, and less on news publishers and marketers, the social media giant says, its diving into its latest venture, News Tab, "to provide a personalized, highly relevant experience for people," said Campbell Brown, Facebook's head of news partnerships.
It is looking to start off with a few team of journalists to ensure the public is served with the truest stories. "To start, for the Top News section of the tab we're pulling together a small team of journalists to ensure we're highlighting the right stories." Brown added.
The company which has been under pressure for dishing out misinformation to its millions of users is constantly working to restore its reputation as a place where people can find trusted sources of information, hence employing security researchers and third-party content reviewers to deal with the spread of bad content.
Facebook's use of human journalists to curate and showcase some of the day's most important and pertinent news stories is due to the enormous amount of data and time it will take training those algorithms to personalize content to people. Brown continued.
The company says "News Tab" will exist outside of the News Feed, status updates and friend requests.
Facebook is however not the only tech company that has adopted this model. Apple, LinkedIn have also hired traditional journalists to work on in-house editorial products.
Facebook may pay large sums to some journalists, though not all publishing partners for access to their content, people briefed on the company's plans have said.