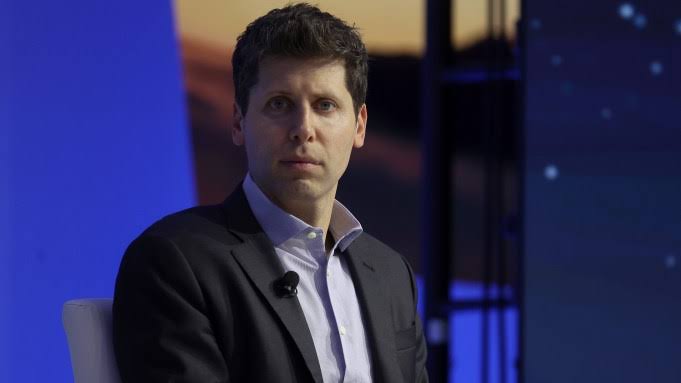 In a surprising turn of events, Sam Altman, co-founder and CEO of OpenAI, the company behind ChatGpt, has been fired from his position and will step down from the company's board. The decision, as outlined in an official blog post, follows a thorough review process by the board, citing Altman's lack of consistent candor in communications with other board members, hindering their ability to fulfill their responsibilities.
Altman, who played a pivotal role in shaping OpenAI's trajectory, expressed his gratitude for his time at the company in a tweet. However, the board no longer has confidence in his ability to lead OpenAI, leading to this unexpected leadership change. Greg Brockman, another co-founder, will step down as chairman of the board but remain as OpenAI's president. Mira Murati, the former CTO, will take on the role of interim CEO.
i loved my time at openai. it was transformative for me personally, and hopefully the world a little bit. most of all i loved working with such talented people.

will have more to say about what's next later.

🫡

— Sam Altman (@sama) November 17, 2023
The board emphasizes its commitment to OpenAI's mission of ensuring artificial general intelligence benefits all of humanity. Despite Altman's contributions, the need for new leadership became apparent. Murati, with her responsibilities overseeing research, product, and safety functions, is deemed exceptionally qualified to lead OpenAI during this transition period.
The departure comes as a surprise, considering Altman's recent activities, including hosting OpenAI DevDay and his participation in international conferences, engaging with regulators and world leaders on AI policy. OpenAI employees reportedly learned of Altman's firing simultaneously with the public announcement.
Altman's removal raises questions about the specifics of his missteps, with details yet to emerge. Some speculate it might be related to OpenAI's unique corporate governance structure. The company's for-profit subsidiary, OpenAI Global, LLC, is fully controlled by the nonprofit, which has the power to determine when artificial general intelligence (AGI) is achieved and influence commercial terms, including with major investor Microsoft.
OpenAI, initially founded as a nonprofit in 2015, underwent restructuring in 2019 to become a "capped-profit" company, acknowledging the substantial costs associated with advancing AI technology. Altman recently hinted at the need for increased investment from Microsoft to cover imminent model training costs.
OpenAI, now in search of a permanent CEO, remains dedicated to its mission. The board assures that the departure of Altman does not compromise their commitment to advancing artificial general intelligence for the benefit of humanity. Microsoft, a key partner, expresses its ongoing support for Mira and the OpenAI team as they enter the next era of AI development.