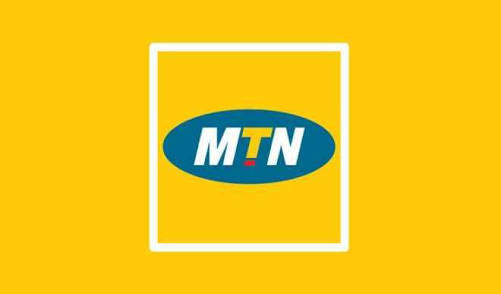 Telecoms giant, MTN has shut down its operations in Nigeria due to ill-treatment of staff and stiffened business working environment.
NLC, Nigeria Labour Congress barricaded MTN offices in most Nigerian cities in protest against non-unionization of its workers.
"There are a lot of anti-labour practises by the company which include denying the workers freedom of association and the right to collective bargaining", said Ayuba Wabba, NLC President.
A reporter at one of the scenes stated that, the telecommunications company was fond of regularly renewing employment contract with its workers as a way of shying away from the respiratory similtude of paying gratuity and pension.
He added that MTN was in the business of always sacking their workers every three months only to recall them later with a new contract.
Meanwhile an anonymous also said that, the condition of staff and working environment in Nigeria is not the same in South Africa as their staff are given due benefits and a comfortable working environment.
This is unacceptable as it violates the labour laws of the country says NLC. In view of this, MTN has been given a 3-day warning as directed by the national office of the NLC in Abuja, the country's Capital.
"MTN has been found guilty today, but apparently they are not the only companies violating human labour rights in the country. Other private companies including banks are also guilty of this offense and should be brought to book." writer's opinion.