Electronic and entertainment giant Sony releases a new headphone WF-1000XM3 Wireless Noise-Canceling Headphones. This set of new headphones come with amazing features that'll blow your mind.
For a start, it is made in different beautifully coloured black and white designs to suit your schedules.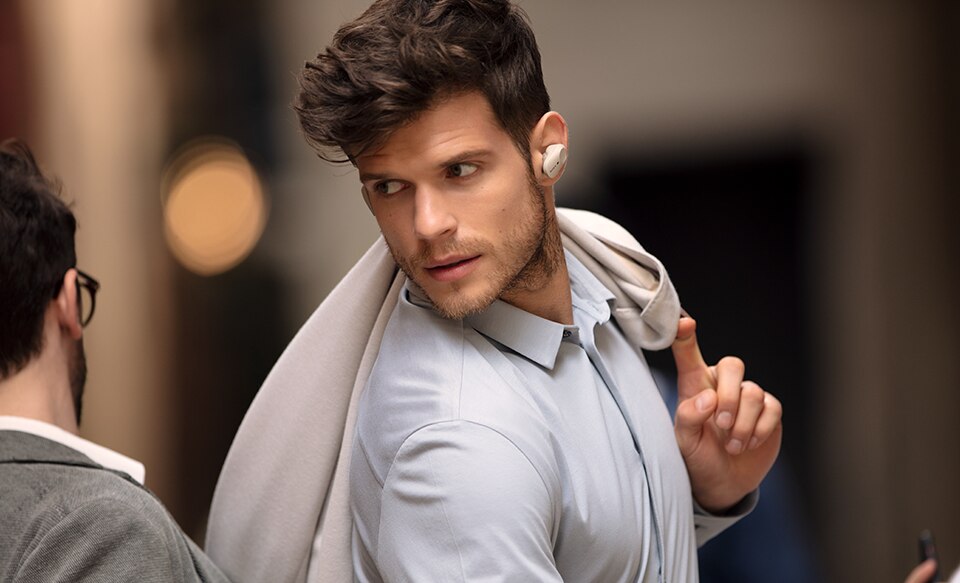 Unlike many other headphones, Sony's WF-1000XM3 Wireless Noise-Canceling Headphones cancels off all background noise from your environment, no matter just how intense they might be, making you feel so enclosed in your own world of music as it offers breathtaking streaming quality to you. This is the most advanced feature of the WF-1000XM3 Wireless Noise-Canceling Headphones.
Battery: It has a guaranteed all-day long battery life of 24 hours. Charging is wireless, swift and simple; it's done while the headphone is in its case using bluetooth wireless technology. The charging case uses a USB-C to get recharged from the supply.
Adaptive Sound Control automatically adjusts to whatever you do; The headphone quickly detects the activities of the user and adjusts sound to suit accordingly. For instance, running, jogging, walking etc.
You can wear one out the two earphones and still get quality sounds at all times.
With Sony's WF-1000XM3 Wireless Noise-Canceling Headphones, you are in control of your listening. The Quick Attention function lets you chat easily without removing your headphones. This is done with the intuitive touch control settings feature – for example, tap on the left earbud to change from noise cancelling to Ambient noise.
The WF-1000XM3 Wireless Noise-Canceling Headphones has a modern design suitable for all and easy to use.
Technology
The noise cancellation and other features are made possible by Sony's patented HD Noise- Cancellation Processor, the QN1e. Having caught the ambient sound, the dedicated HD Noise-Canceling Processor QN1e gets to work. It not only cancels significantly more noise across almost all frequencies but also uses less power.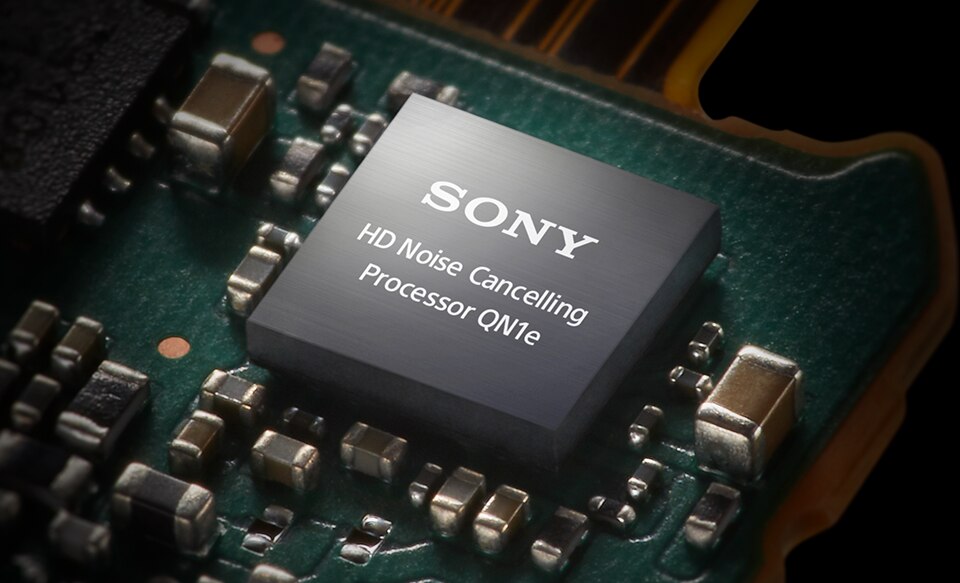 Dual Noise Sensor Technology
Dual microphones—one feed-forward and one feed-back—on the surface of the headphones catch more of the ambient sounds from your surroundings, whether it's in-flight noise, city traffic, or office chatter.