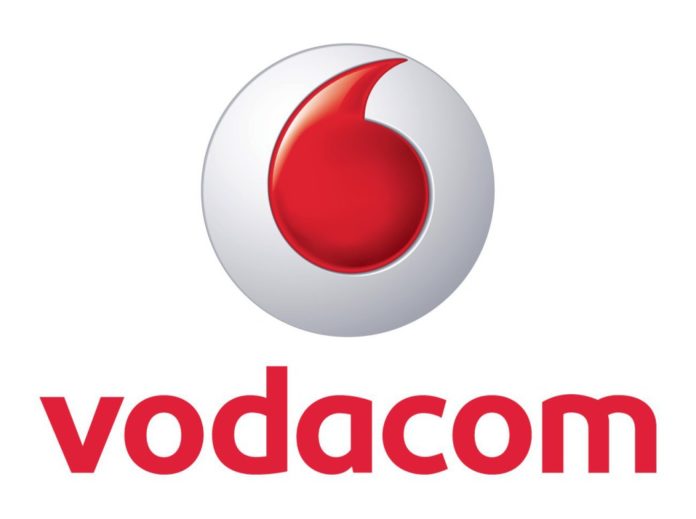 Vodacom, a leading African communications company, earns Frost & Sullivan's Technology award for its Narrow-Band Internet of Things (NB IoT) Technology Deployment.
The London based company, Frost & Sullivan, gave this award based on its recent analysis of the internet of things market. And recognizes Vodacom (part of the Vodafone group) with the 2018 Africa Technology Innovation Award for its narrow-band IoT (NB-IoT) technology deployment specifically developed to enable IoT connectivity for a range of devices using GSM telecommunication bands. Also, for the quality of solutions and the customer value enhancement it enables.
Vodacom deployed NB-IoT technology to support more IoT use cases where devices will consume less power, operate at a lower cost per unit, allowing a large number of devices to connect.
The Internet of Things (IoT) makes a home, city, hospital, school etc. smart. It is a network of physical devices, vehicles, home appliances and other items provided with unique identifiers, the ability to transfer data over a network without requiring human -to -computer interactions.
For instance, with IoT in your home, hardware such as light bulbs, TV, Radio, Refrigerator, iron etc can be controlled from a point such as your mobile phone and through the internet, without having to physically interact with it.
This is a big feat for Africa, the future is today! Thanks to Vodacom.