Africa's most populous country, Nigeria has been made proud by her citizens, as a group of female teenagers emerged winner of the 2018 Technovation...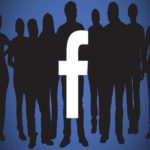 The fake news syndrome is soon overtaking the social media space. Mark Zuckerberg's Facebook is not left out as it is actually on the...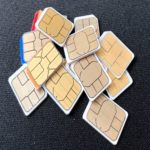 A SIM swap attack is when someone convinces your carrier to switch your phone number over to a SIM card they own. It is...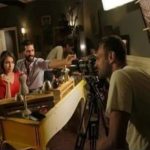 It's been revealed that phone makers now use camera features as their selling strength and many times have not been realistic to the facts....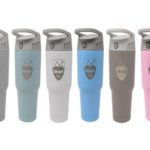 Extreme weather conditions and temperatures have diverse effects on humans. In Africa, these sorts of weather conditions are experienced both in summertime and wintertime. In...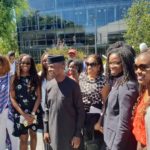 Nigeria's vice president, prof. Yemi Osinbajo is currently on a 3-day tour to Silicon Valley, the US to pitch Nigeria's tech space to investors...
Google launches a new product called "Google One". Wait a minute, is Google One actually a new product or just a re-brand? We'll find...
Elon Musk, the CEO of Tesla has received so much accolades lately on behalf of Tesla and his team. A couple of days ago, Kanye...