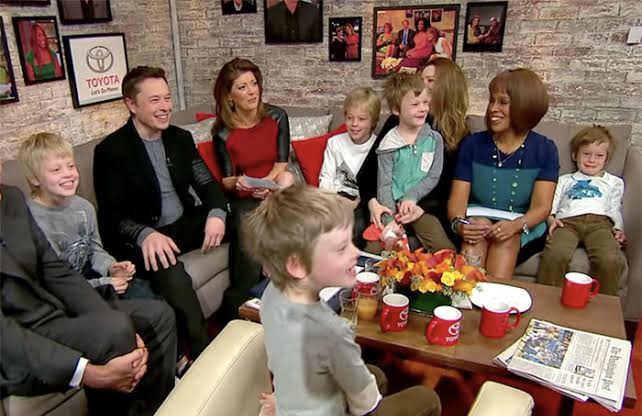 Elon Musk, the CEO of Tesla Inc. and SpaceX, is strongly against the concept of passing down wealth to children lacking merit.
He believes that merit should be the primary focus when handing over leadership to individuals within the organization rather than simply bestowing shares upon heirs who may lack genuine passion for the business.
"I am definitely not of the school of automatically giving my kids some shares of the companies, even if they have no interest or inclination or ability to manage the company," he said. "I think that's a mistake."
In his statement, he asked executives to refrain from transferring their shares to offspring who lack the interest or ability to effectively manage the companies. Adding that it should be on a merit- based basis. Musk believes in meritocracy and argues that leadership positions should be earned based on individual competence rather than relying solely on family ties or inheritance.
In his quest to lead by example, the billionaire CEO revealed that he has already identified competent successors who could take over his companies if necessary. He has communicated his preferences to the board members of his companies regarding potential successors for his executive positions in case of unforeseen circumstances.
The topic of whether billionaires  or successful persons should involve their children in their business empires has long been a subject of debate. While some, like Apple Inc. Co-Founder Steve Jobs chose not to pass down their wealth to their offspring, others have welcomed their family members into their enterprises, leading to familial power struggles reminiscent of the TV show "Succession."
Even in religious settings, we've seen general overseers (G.Os) who have passed down their church leaderships to their children whether they have the calling or not and not minding their own personal pursuits. Most times to make it look like it; they get their children involved in church activities from childhood until they are older.
This is not to condemn the idea of having your children take charge of your business while you're gone or retired, but it should rather be on competence according to Elon Musk.
featured image credits; BS this thing