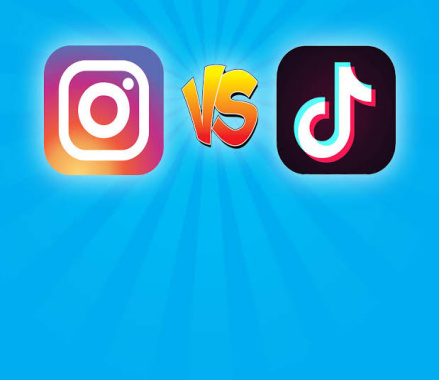 Tiktok, a chinese-owned company has since suffered scrutiny in the US soil which is perhaps leading to a ban, on the basis of security breaches as signed by the U.S president. The popular Tiktok with about 100 million monthly active U.S users that was scheduled to meet a dead end on September 20, has following recent development, been given till sept 27 to decide its fate in the US.
However, there seems to be a somewhat pleasant twist to the impending ban; TikTok will remain in the US for at least another week following the conditional approval of an acquisition deal with Oracle &Walmart and Microsoft.
Unlike Huawei's ban, the U.S president Trump seeks to permit Tiktok's continuity in U.S provided two US countries take control of its operations in the country. And beyond that, conditions of the deal must satisfy the government's demands of parent company ByteDance having no oversight of TikTok's US operations. The deal is expected to be concluded by sept 27.
Although Microsoft has been in talks to buy the US side of Chinese-owned video app TikTok, the US government are making a slice of the sale a condition of that deal while guiding against monopoly.
Here's an overview of key details included in the deal that have been approved in concept.
Key details:
*ByteDance Ltd. is seeking a valuation of $60 billion.
*Oracle plans to take a 12.5% share.
*Walmart has agreed to buy a 7.5% share.
*Oracle and Walmart would pay a combined $12 billion.
*A new company will be formed called TikTok Global.
*ByteDance will have "no decision-making authority, no ability to peer into" what the US company is doing.
*Oracle will be responsible for hosting all US user data.
*Walmart's Chief Executive Officer Doug McMillon will serve on TikTok Global's board of directors.
*Four of the five board seats will be filled by Americans.
*TikTok Global is said to be headquartered in Texas and create tens of thousands of jobs.
The fate of Instagram Reels, Tiktok's mate
Facebook's Reels was created to fill in the seeming vacuum that may be created following the ban of the popular Tiktok in the US. The launch of Reels was received with great exciting causing a spike up in the revenue of the parent company, Facebook. Reels is likely to suffer decline if Tiktok survives the U.S ban.
After the deal, Tiktok will go by the name Tiktok Global.
We will find out within the week if the deal is approved. If not, then TikTok will be removed from US app stores.
TikTok had the following to say below: