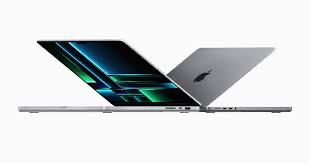 In 2023, choosing the best laptop for computer science students has become a pivotal decision, given the increasing reliance on technology in education and the demands of modern programming tasks.
As computer science students there are key points to consider when making this choice. They include; processing power, memory, portability, and compatibility with various development environments.
Top on our list is the Apple MacBook Pro powered by the M1 Pro or M1 Max chip: These laptops offer impressive processing power and efficiency, ensuring seamless multitasking and fast compilation times. The integration of Apple's custom silicon with macOS provides an optimized development experience, especially for iOS app development. Moreover, the Retina display and sleek design contribute to an aesthetically pleasing and immersive programming environment.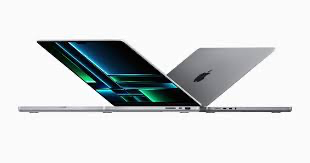 Second on our list is the Dell XPS 13 or XPS 15 series. Renowned for their excellent build quality and performance, these laptops are equipped with the latest Intel or AMD processors and ample RAM. The near-borderless InfinityEdge display not only enhances the visual experience but also accommodates more code on screen. The combination of power and portability makes the XPS series suitable for both coding assignments and collaborative projects.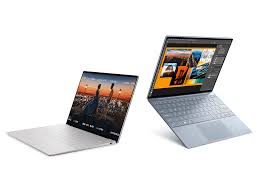 For those who prefer a more versatile operating system, the Lenovo ThinkPad series remains a stalwart choice. ThinkPads are celebrated for their exceptional keyboards, which can make a significant difference during long coding sessions. The robust build quality, extensive connectivity options, and strong Linux compatibility of certain models further enhance their appeal to computer science students.
In the gaming laptop category, the ASUS ROG Zephyrus G14 stands out as an unexpected yet valuable contender. Its AMD Ryzen processors offer commendable performance, while the NVIDIA GeForce RTX graphics card supports not only coding tasks but also some light gaming during leisure hours. The G14's compact size and modern design make it a trendy choice among students.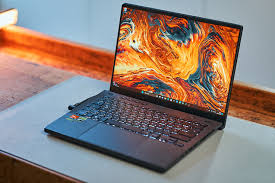 While In the Windows realm;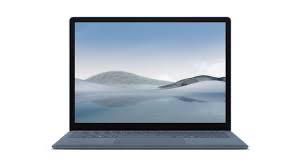 In the Windows realm, the Microsoft Surface Laptop 4 deserves attention. With configurations featuring Intel or AMD processors, these laptops offer a smooth Windows experience, high-resolution PixelSense touchscreens, and a lightweight build. The Surface Laptop 4 is a practical companion for computer science students who prioritize a balance between performance and convenience.
In conclusion, the best laptops for computer science students in 2023 encompass a range of options catering to different preferences and needs. Apple's MacBook Pro, Dell's XPS series, Lenovo's ThinkPads, ASUS ROG Zephyrus G14, and Microsoft's Surface Laptop 4 are all solid contenders, excelling in various aspects such as processing power, build quality, operating systems, and unique features. Making an informed choice depends on individual priorities, ensuring a seamless and productive academic journey in the world of computer science.