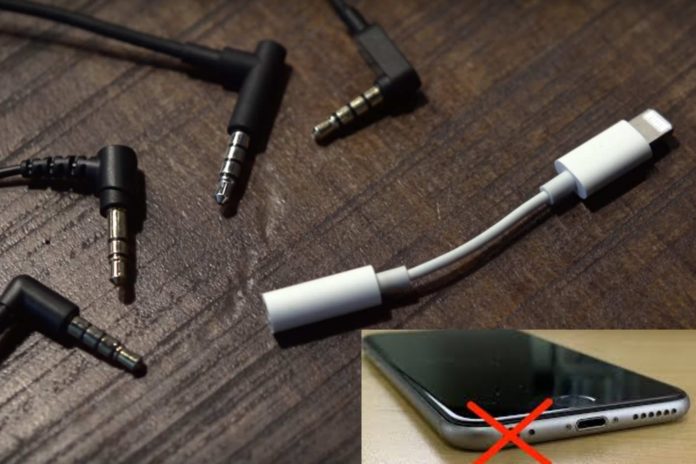 The effect of the long anticipated launch of Samsung Galaxy Note 10 and 10+ has been cushioned by the recent leak.
According to the leak source, the latest Galaxy Note 10 leak is not about the phone itself, but an accessory it ships with–the "headphone dongle."
Samsung's latest smartphone shipments will be boxed up along with the headphone "dongle" as against the popular headphone "Jack." This means that smartphones' regular headphone (Jack) will go away, allowing USB connectors (dongle) only.
It feels like headphone Jack is going extinct soon?
The headphone Jack has quite been in existence for decades and has recorded significant success on deployment. But that is about to go away with the new "headphone dongle."
The new USB connector (dongle) is unique in a way that it's designed to eliminate the headphone Jack (port) while serving its due purpose. We think this has come in handy especially when smartphone makers are leaning towards producing hole-less phones.
However, Samsung understands how this change might affect late adopters. So we can expect to find a pair of wired USB-C earphones. Pre-orders of the Galaxy S10 included a free pair of Galaxy Buds, to compensate for the loss of the headphone Jack.
Samsung headphone Jack. Vs Samsung headphone dongle. Which would you prefer?