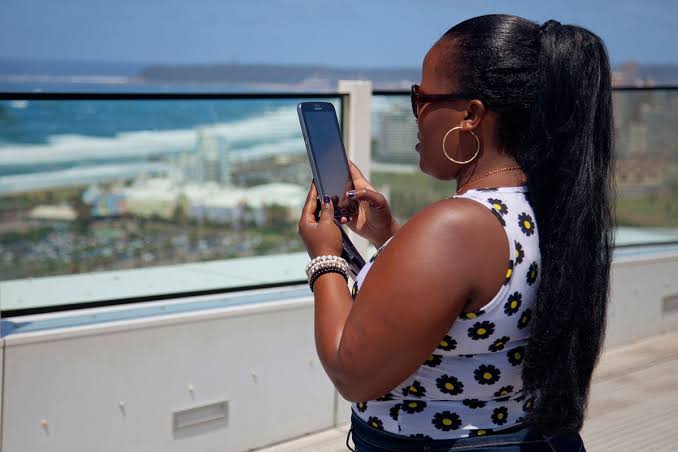 For almost 3 days now, internet service in at least 12 sub-Saharan African countries has gone clumsy. Although some countries have greater impacts than the others, like consumers and businesses not being able to send emails or make international phone calls, the entire situation is rather devastating.
However, Internet Service providers in the affected regions aren't oblivious to it. As reported by Bloomberg, slow internet service was experienced after two undersea cables to the continent's western coast were damaged this week.
One break is near Libreville in Gabon and the other is in the vicinity of Angola's capital, Luanda, Openserve said in an emailed statement to Bloomberg.
The cables WACS and SAT3/WASC were planted in the Atlantic Ocean, connecting South Africa as well as other African countries to Europe, said Openserve, a unit of South Africa's biggest fixed-line telecommunications provider, Telkom SA SOC Ltd.
A series of subsea cable outages has knocked out or degraded internet connectivity in several countries across Africa. Network data indicate at least two distinct sets of disruptions beginning Wednesday night, with high impact in West Africa; incident ongoing 📉 #NA #AO #DRC pic.twitter.com/H2ngsfXzTd

— NetBlocks.org (@netblocks) January 16, 2020
Although the cause of the breakage isn't yet known, a ship has been sent from Cape Town to repair the cables, Vodacom Group Ltd., South Africa's biggest mobile-network operator, said in reply to emailed questions from Bloomberg.
They still can't ascertain when the repairs will be completed.
MTN Group Ltd, Africa's leading telco has rendered apologies to customers in Nigeria and Ivory Coast for slow internet speed and difficulties in accessing data, admitting the problem was beyond it's control.
"This situation is affecting all operators and customers in the region," a Johannesburg-based spokeswoman said in an emailed statement. "MTN has already begun to restore traffic through other channels and will continue to find alternative routes of connectivity until the situation is resolved."
South Africa-based Internet Solutions, a unit of Dimension Data Holdings Plc, told customers in Ghana a "major" service impact had started on Thursday afternoon and it didn't know when services would be restored.
Which country are you currently experiencing slow internet service? Please share with us in the comment section below