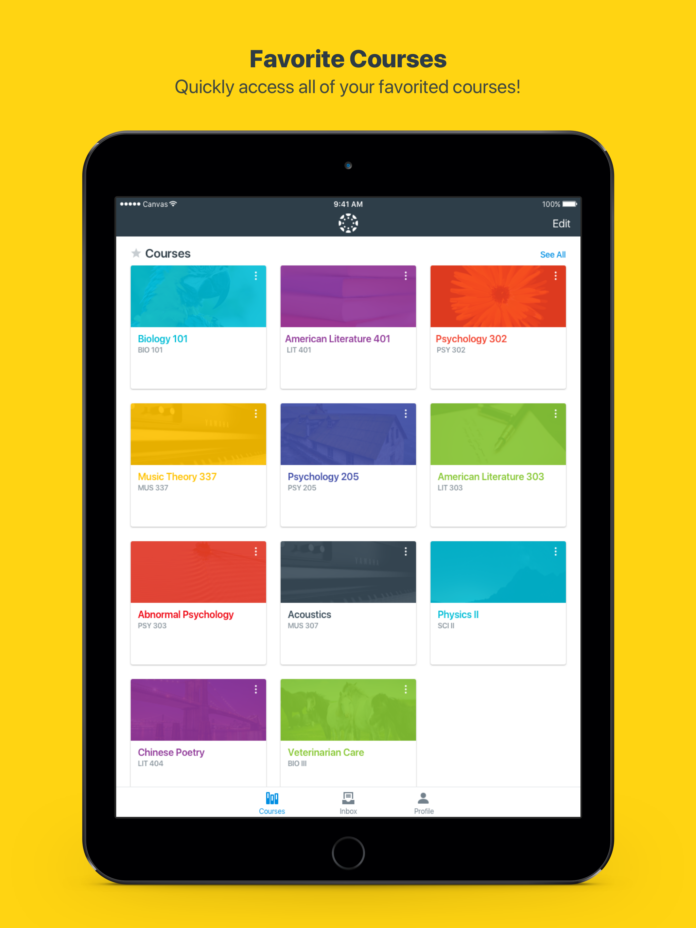 Canvas is technically a Learning Management System. For university students, it's kind of like a blackboard. It's more like a blackboard could have been. Think of canvas as a classroom, in it you can do all the things you can do in a normal classroom but only better along with a lot of things that you couldn't.
With Canvas for Android, you can:
• See your grades
• Submit assignments
• Customize your courses
• Check off your to-do list
• Post to discussions
• Send and receive messages
• Learn more about pandas
• View content and modules
• Watch videos
• Take quizzes
• See notifications
• Listen to podcasts
If your school is using Canvas by Instructure, grab the app and take your education wherever you go.