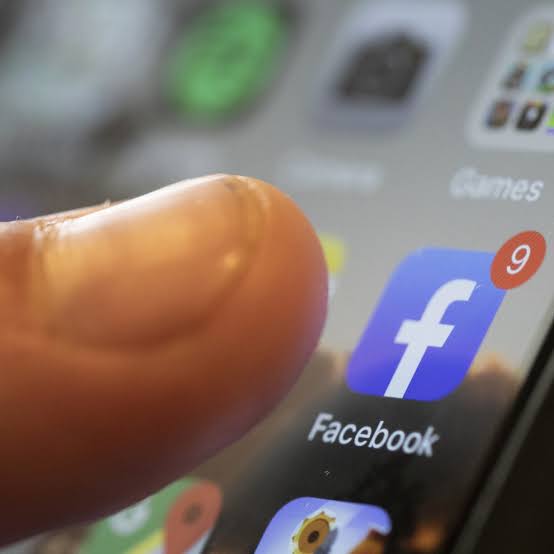 * Apple newest iOS 14.5 has caused a lot of panic for advertisers and other giant companies who depend on Facebook for business.
* Facebook for sees sudden steep in revenue
*Facebook advertisement cost expected to reduce.
* Advertisers predicted to smile in the long run.
With amazing features such as airgas (key finder), ability to create customized icon etc, which made it to stand out. There were other features that particularly affected advertisers and business owners—and that's the introduction of the option to turn off cookies. Cookies or Tracker as it is technically called was introduced a few years ago by an internet pioneer.
These cookies, when enabled by the user automatically grants advertising companies like Google and Facebook the permission to track their activities online, and as well serve them targeted & retargeted ads. However, these companies don't present it outright plain to the user that their activities online would be tracked if cookies is accepted. Instead, they would present it like this, " if you want optimal performance of this website, accept cookies", with the "accept" button already highlighted for you.
Apple finds this approach deceitful, intrusive and infringing on data & privacy law, and so it wants to stop it going forward with the new iOS 14.5. Apple started out with blocking ads intruding in Audience Network via App store, and now, the iOS company has taken it a step further.
The power of targeted & retargeted ads can't be overemphasized in business. Infact, it is where the magic for huge sales and revenue generation lies. Hence the out cry!
*What would become of businesses that depend on Facebook retargeting feature for sales? Truth is, perhaps big businesses have already gained the ascendency; having built solid brand with large followers, huge email lists etc. Whereas small businesses barely struggling to thrive will have the hardest shock.
*Is all hope lost? Maybe, or Maybe not! Following a long standing principle that says, in every bad there's good, there seems to be a flicker of hope for small businesses after all. Here's why?
Facebook since introducing cookies for tracking users activities online has increased the cost of advertising as results are amazing. However, the advent of iOS 14.5 is about to affect it in a negative way, which would in turn affect advertising results. And as such reduce the cost of advertising according to analysts.
—The good side is, small businesses will now be able to invest in paid ads.
*Can I still run targeted ads on Facebook via my iOS 14.5? Yes, you can target people on Android. And people who Facebook already has a history about them until of course they decide to turnoff their cookies on iOS.
Prior to now ads were shown to people based on previous activities. But going forward users will be shown random ads when they log on to Facebook. As bad as it may seem, there's a good side to it. Think about it, most buying decisions are impulsive. Random ads can also be winning ads depending on the "adset." So don't worry, only trust that Facebook will show your ads to as many people as possible.
*Can I still run retargeted ads on Facebook?"Yes" & "No". Yes, you can run retargeted ads on Android devices. And, "No", you can't run retargeted ads on iOS devices. However, to build a sustainable business online, Email capturing is key.
More often than not, Email marketing has proven to be a sustainable business model. Therefore, one must tap into this pool of great resource to keep afloat in business.
* But, what does this mean for Facebook?
According to Facebook, just 4% of US iPhone users let apps track them after iOS update.
And if a person doesnt allow tracking, then FB would have no data to sell for them, meaning he wouldn't necessarily be making more money than he can charge them. Hence Facebook foresees a steep in its revenue soon.
What do you think? Chime in below