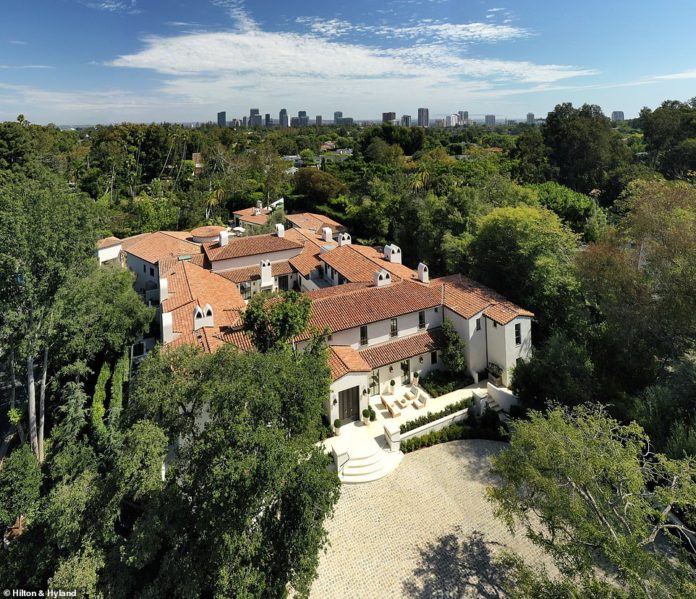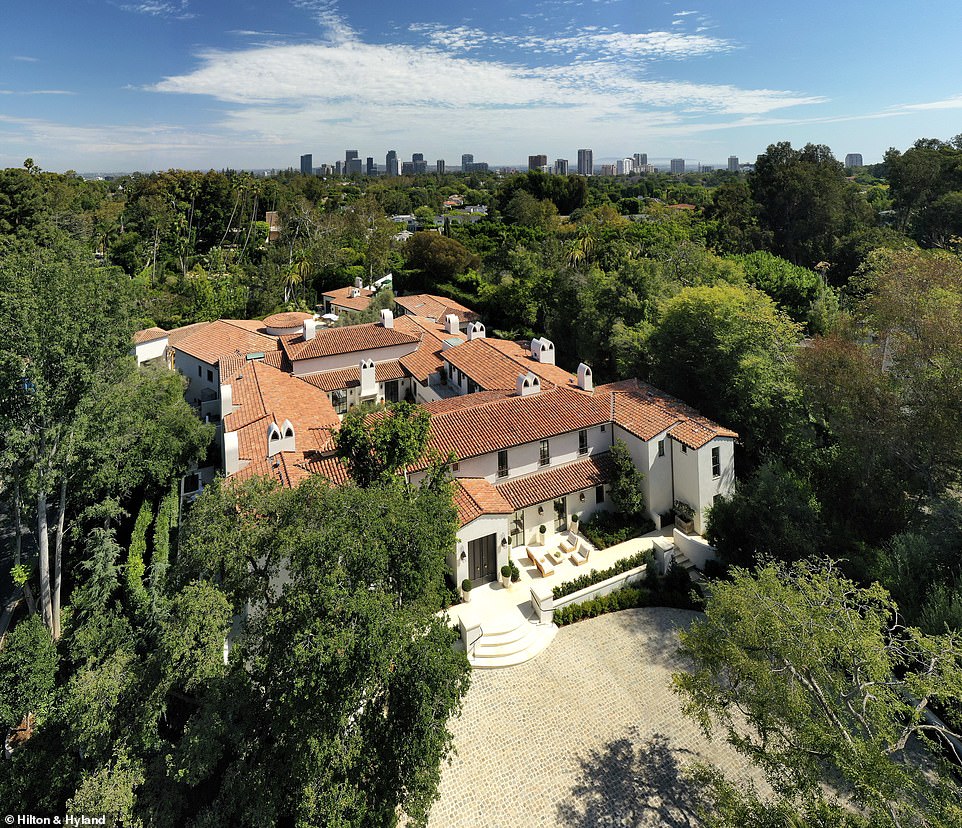 Uber co-founder Travis Kalanick buys a $43.3 million Bel Air mansion a week after the firm laid off 3,500 staff over a zoom conference call following the pandemic hit.
The former CEO, who is currently the proud owner of gargantuan Bellagio estate, near the elite East Gate Bel Air neighborhood, was sacked in 2017, and then left Uber board of directors in December 2019 over series of sex scandals affecting both staff and passengers.
Almost at the set time he left the board, Kalanick sold off his entire stake, netting more than $2.7 billion in the process.
Kalanick's new home is a steal – having managed to get the property originally sold at $75 million for a bargain slightly above $30 amid the pandemic challenge.
This shows that despite the pandemic challenge and all of it's economic shakings, not everyone is in panic after all.
What do you think?
Meanwhile, have a save ride as you peruse through the ecstatic pictures of  Kalanick's newly bought property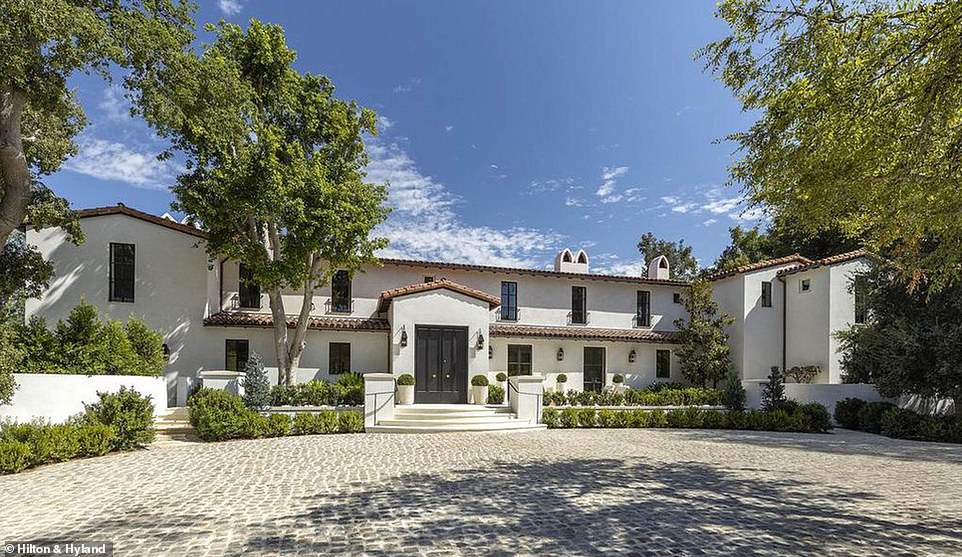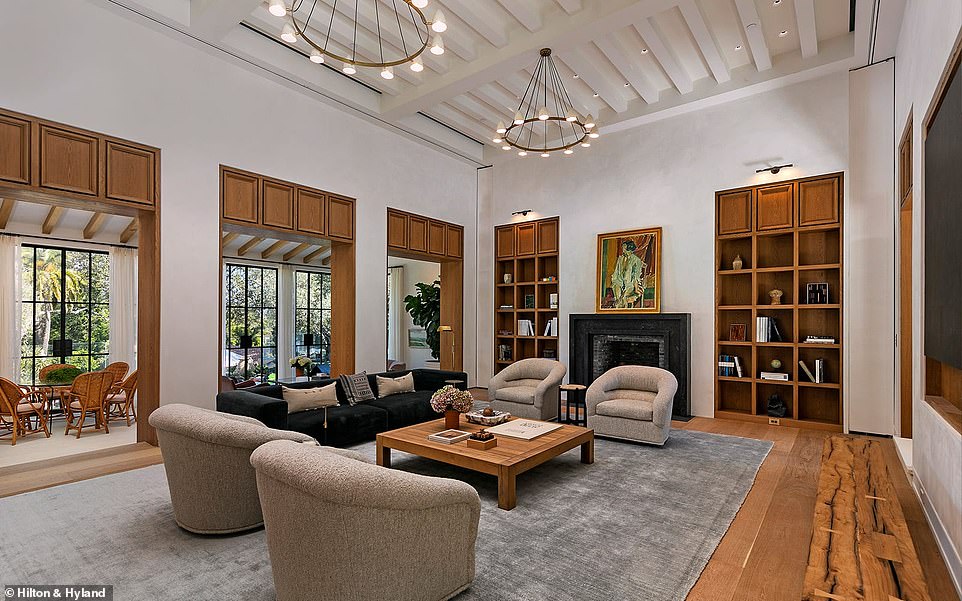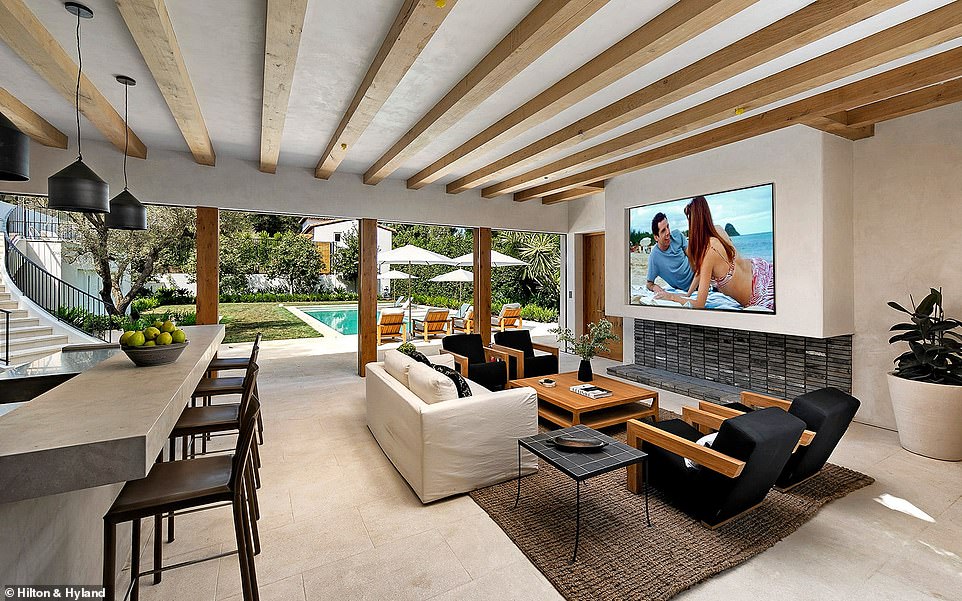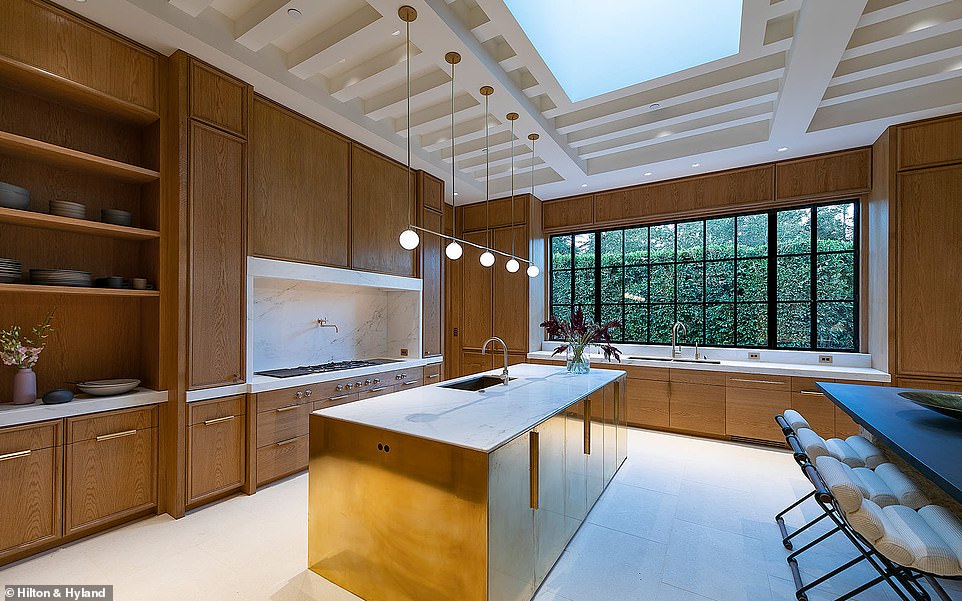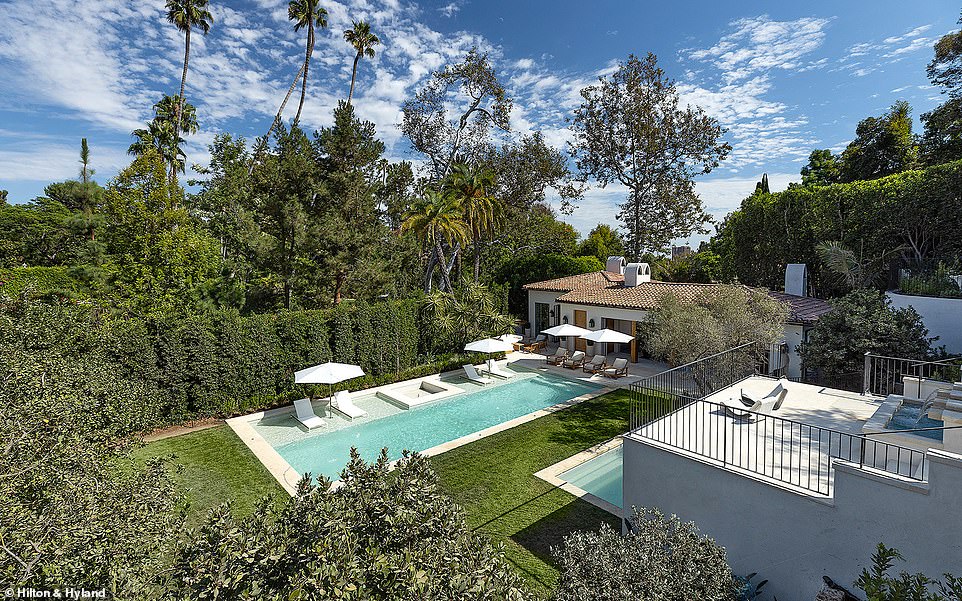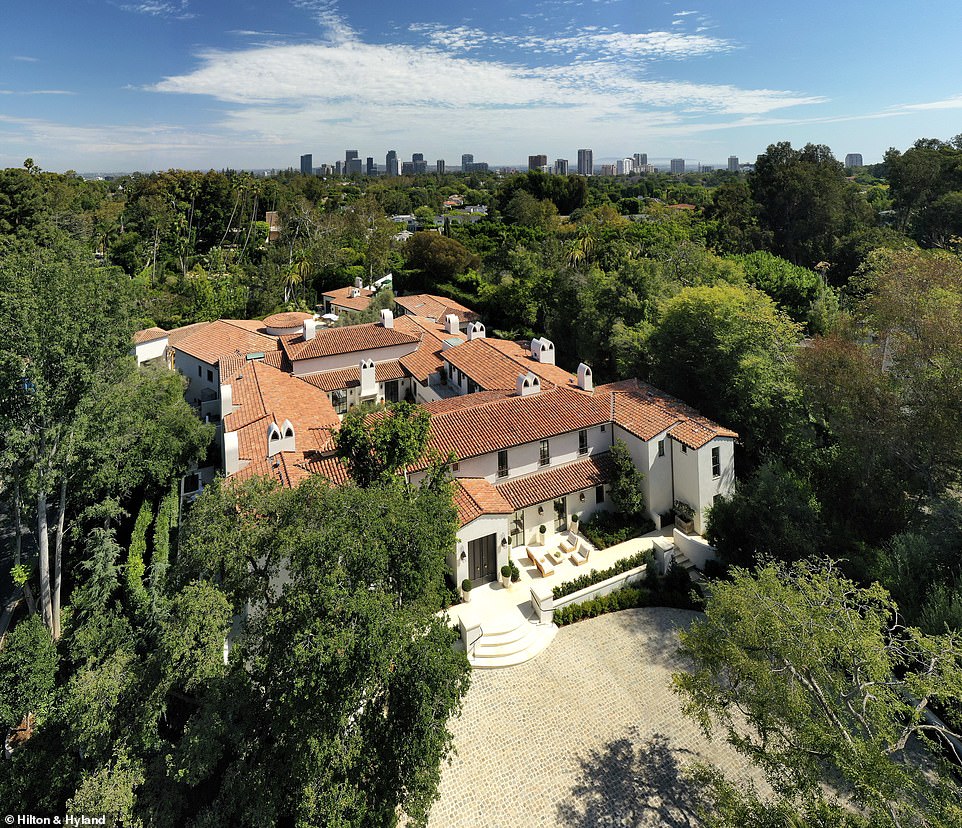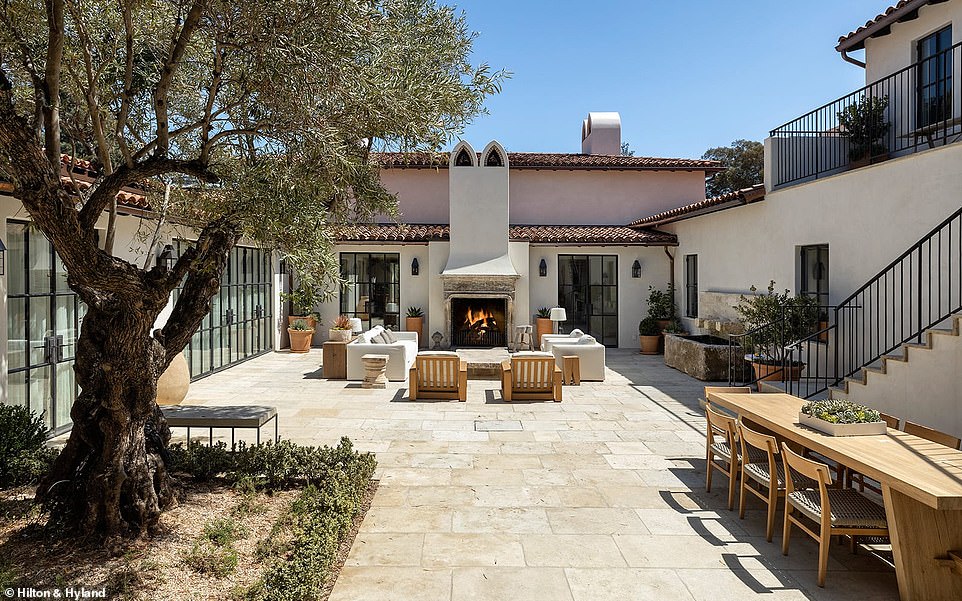 Do you love it?😀