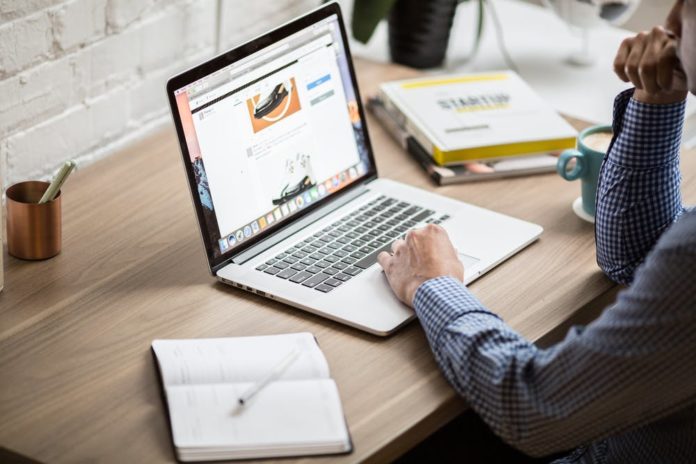 You might be wondering, why do videos on Facebook, YouTube, Netflix, Amazon look black and blurry?
Almost everyone is at home, quarantined from the rest, and practicing social distancing. This means that internet traffic is high, while advertising spending may be low.
EU industry chief Thierry Breton called on major streaming platforms to reduce their load by lowering quality.
"We are making a commitment to temporarily switch all traffic in the EU to standard definition by default",' the company said in a statement.
In response to the quarantine measures, media platforms have pushed to adjust streaming rates to keep their platforms stable and functioning during this sudden and massive traffic surge. Here are some platforms which made adjustments.
Facebook
The social giant announced they're tentatively reducing video stream quality for both Facebook and Instagram for EU users to help alleviate network congestion.
YouTube
The top video platform also announced they're reducing streaming quality globally for a month. YouTube videos will default to 480p standard definition quality instead of HD, but users can always manually select a higher-quality setting.
Amazon
Amazon's subscription arm Amazon Prime also announced a downgrade in video quality, again for EU users, to help ease network congestion.
Netflix
The media platform likewise adjusts its streaming quality for users in Australia, NZ, EU, India, Israel, and Argentina as more people work from home due to the coronavirus pandemic.
However, this is only a temporary measure during the coronavirus outbreak. Eventually, YouTube will restore previous video quality settings in Europe. For the time being, too, this only affects Europe. Areas such as the United States will see video quality as usual.