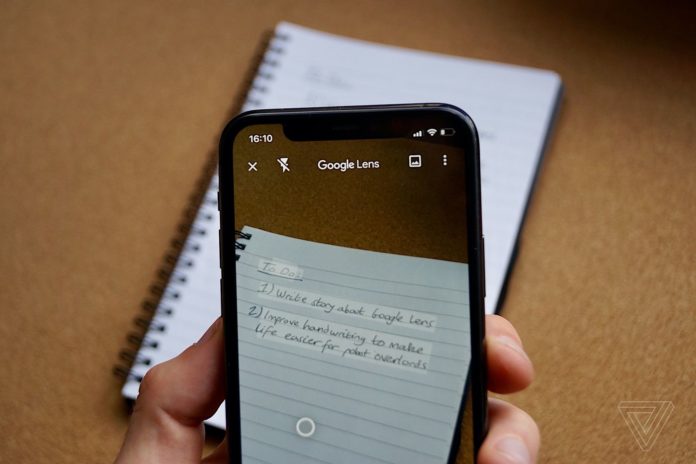 Browse the world around you by pointing your phone camera using Google Lens has always been the dream of Google as it recently has achieved a new milestone in that direction.
Google Lens can now copy and paste handwritten notes to your computer with a condition that your handwriting is neat enough.
How it works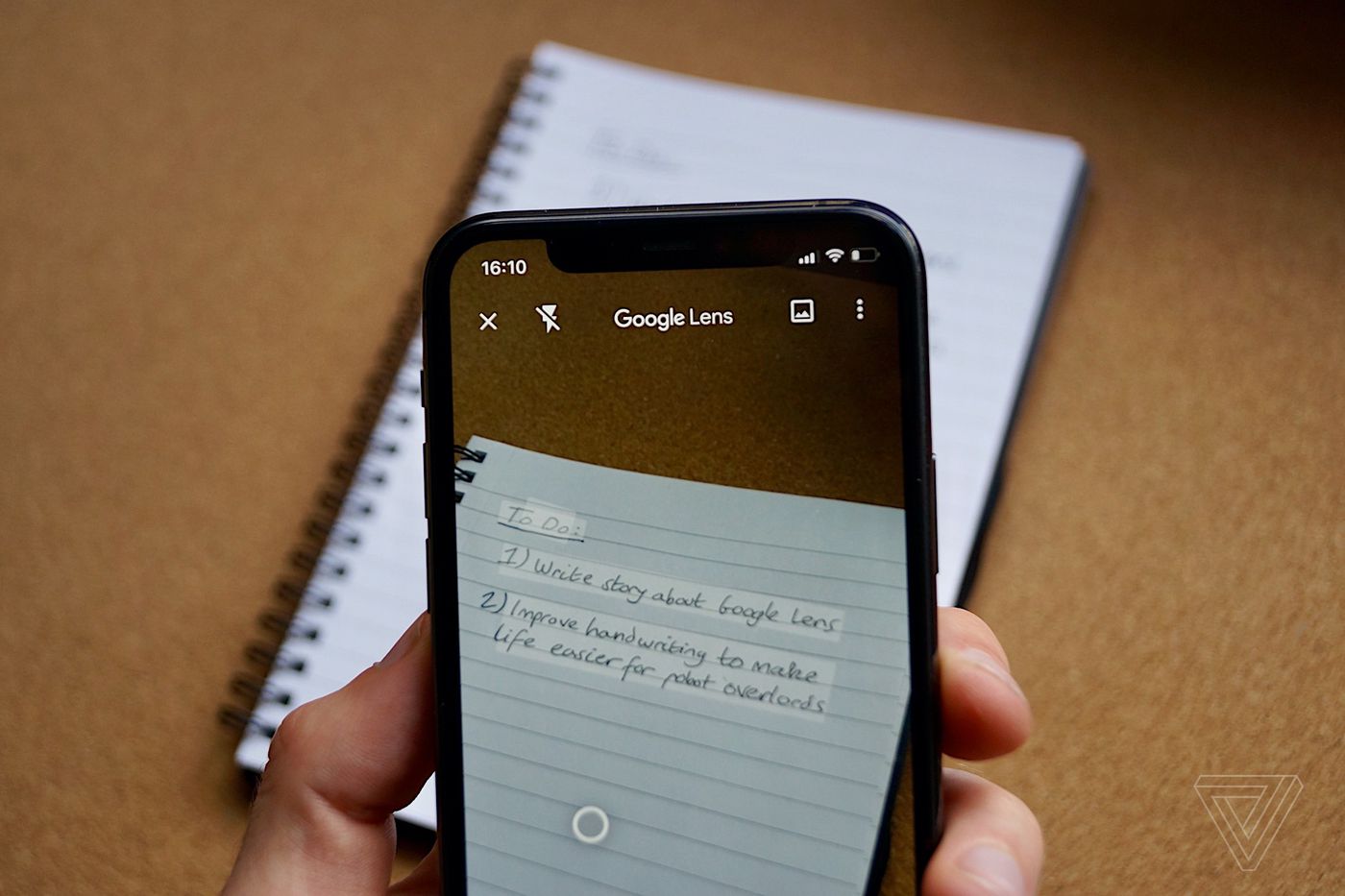 Simply point your camera at any handwritten text, highlight it on-screen, and select copy. You can then go to any document in Google Docs, hit Edit, and then Paste to paste the text. And WOW — or, wow, depending on your handwriting.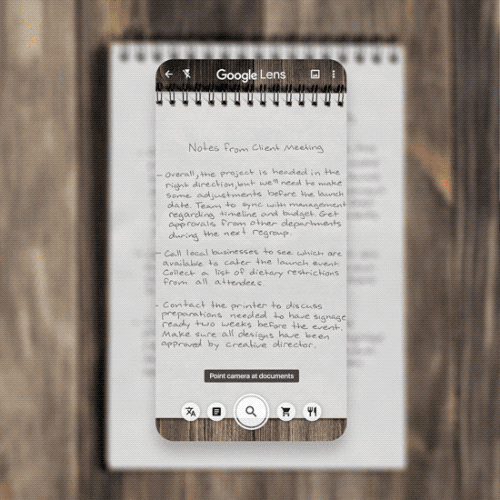 Note that before you can use this new feature, you need to have Google's latest Chrome, latest standalone Google Lens app on your device (Android/iOS) —this means Lens can be accessed through a button next to the search bar. And You'll also need to be logged in to the same Google account on both devices.
That's not all, Google is also rolling out a new pronunciation tool in addition to the copy and paste feature using its Google Lens.
To achieve this;
Just highlight a word in Lens, and tap "Listen" to hear how it's pronounced. (This is available in Android now and coming to iOS soon.)
Google Lens' smart text selection connects the words you see with the answers and actions you need and helps you make words by showing you relevant information and photos.