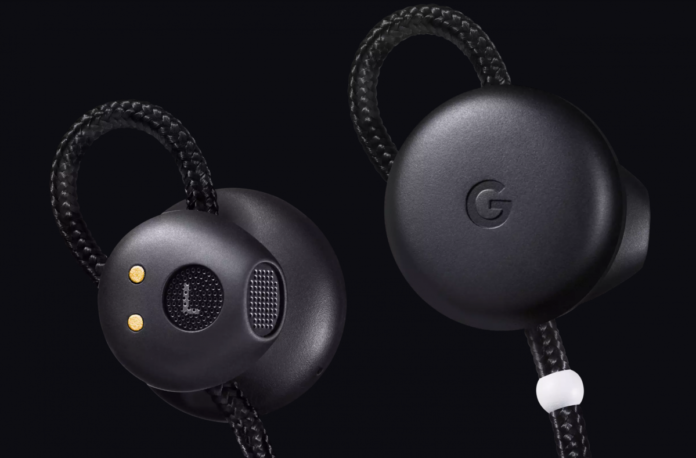 The Google pixel bud is more than an ear piece for listening to songs, picking calls, giving orders to Google Assistant etc. It translates among languages in real time. Making it look as if you understand lots of foreign languages or that you have an invisible interpreter with you.
For African businessmen who travel a lot to meet with partners in China, France, Germany etc. this device is a must have. It breaks down communication barrier that is due to differences in language.
How It Works
When you get to China set the app in your phone with the ear bud in your ears, select to translate from Chinese to English. When your business partner talks in Chinese it translates it into English in your ear bud. It does the opposite when you talk to the person, translates from English to Chinese.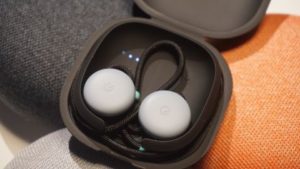 It has its down side also, For example, Google Assistant, one of the Pixel Buds' marquee features works only with phones running Android Marshmallow or higher. Fast pairing the Buds via Bluetooth – another neat trick – only works on phones with Android Nougat and Android Oreo. Next, the awesome Google Translate feature that can decode a foreign language to make you feel at home wherever you are in the world is limited to the Google Pixel and Google Pixel 2 phones.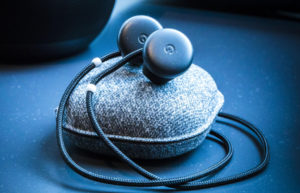 Soon one hopes it will be available in hausa, igbo, Yoruba etc . for a country like Nigeria with multi languages that differ. There are other brands like Bragi and Mymanu's Clik, which will be available in the market March.
Google pixel Bud is available on Amazon, click here to buy it.