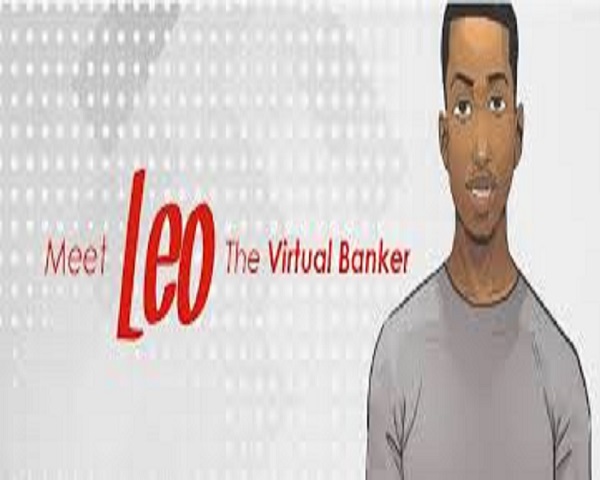 United Bank for Africa (UBA) releases its first Artificial Intelligent Chatbot (chat robot), calls it "Leo." This is an unprecedented breakthrough in the Nigerian banking industry.
Leo as it is called helps with banking transactions such as you can send money, buy airtime, receive your bank alerts, check your balance and get your mini statement via just a chat with it.
The software idea is great but users have their own sides to it. How does Leo appeal to customers emotional state when faced with issues regarding dispense error, approval for one-off transactions, delayed transactions including on-boarding a customer?
Meanwhile here's my short experience with the UBA chatbot.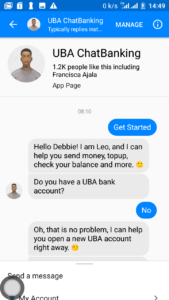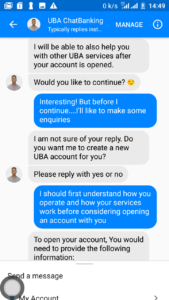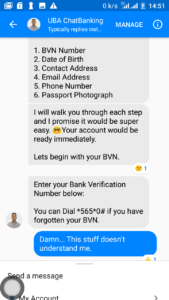 To use the UBA chatbot, Log on to your facebook account, search for "UBA Chatbot" in messenger and get started.
Feel free to share your experience with us in the comment section.