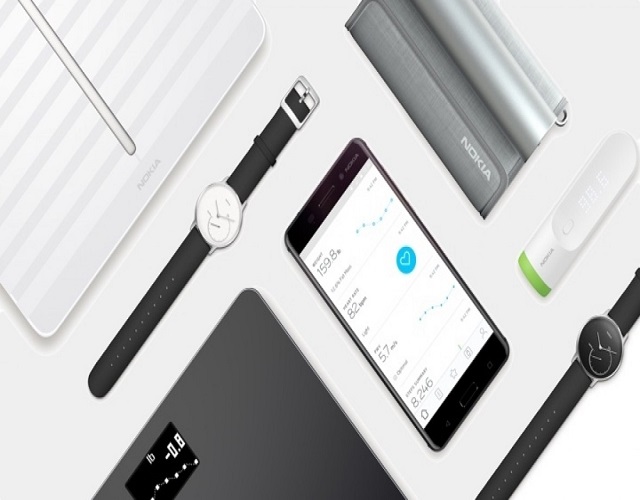 Nokia is selling back its smartwatch and digital health business to the company it was acquired. Withings, a French health monitoring technology company was acquired by Nokia on may 2016 for the sum of $192 million with the idea of joining workforce from Withings and employees from Nokia technologies to form Nokia digital health business.
Nokia health business is a part of Nokia technologies that make products such as hybrid smart watches, scales, digital health devices to sell to consumers and businesses. After two years of inception, Nokia says it's no longer interested in Withings and has decided to sell it back to the co-founder and former chairman of the company, Eric Carreel.
Although according to the press release; planned sale of Digital health to Withings co-founder Eric Carreel would be part of Nokia's shift to become a business-to-business and licensing company but there are speculations that Nokia has not made any profit from the Nokia health business since the buy over hence the loss of interest.
However, the deal is expected to close late in the second quarter of 2018.