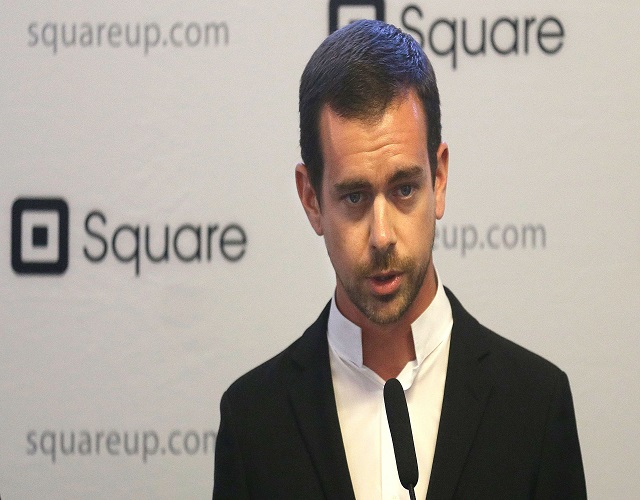 Square, an IT management company founded by the founder of Twitter, Jack Dorsey, with her headquarters in San Francisco, California United States has agreed to acquire Weebly for a mix of cash and stock of approximately $365 million.
The commerce ecosystem got incorporated on June 17, 2009 with objectives to enable it's sellers start, run, and grow their business.
Square's acquisition of weebly will give sellers one cohesive solution to start and grow an omnichannel business, said Alyssa Henry, Seller Lead at Square.
While Weebly, on the hand, is also a San Francisco based company that provides customers with tools to easily build a professional website or online store, both companies believe they share a passion for empowering and celebrating entrepreneurs hence the merger.
"Square and Weebly share a passion for empowering and celebrating entrepreneurs."- Jack Dorsey, CEO of Square. And "Weebly has created technology that helps people bring their business data to life online. Now, we will be expanding that vision to help entrepreneurs succeed beyond their website. I'm excited for Weebly to join Square and help build the future of commerce together." Said David Rusenko, CEO of Weebly.
The merger is expected close in the second quarter of 2018.