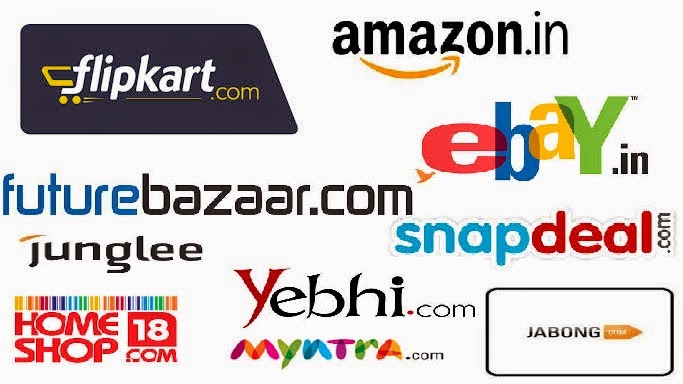 Online shopping can be an interesting adventure. It comes with the ease of shopping across a number of e-commerce sites in no time. Bargains are there, shopping is secure. Delivery is fast, and as well as returns.
However, where the honeycomb is, the bees gather. Cybercrime is the inhibitor to a smooth and successor online shopping experience. And it can manifest in diverse forms. Before you make use of a website, it has to be first popular to be trusted. Popular websites are websites you've probably heard people, or friends talk about in forums, on a fly, or even recommended. Pay attention to the conversations bothering on those websites and evaluate carefully by making further research and asking targeted questions where you should.
However, there are sites who have come a long way in the business and have gained trusts from the public already. Such as Amazon.com, Best Buy, Target, Home Depots etc in the US. But if you want to patronize a local business in your country, just repeat the same process.
One thing common to all websites whether local or international that you must carefully observe is the use of wrong spellings or extension type. For instance, instead of Google.com, you'll see goggle.com, or instead of Jumia.com, you'll see jumia.net etc. and if you are not careful to observe these discrepancies, you are on your way to falling a prey.