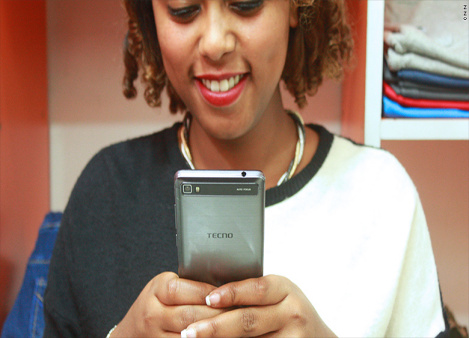 This is the easiest method I know that makes me $30 per day, 15 mins per day, No investment's required.
Step 1: Create an affiliate account with Click bank.
Step 2: Create a free accounts with animoto, CapCut or doodly.
Step 3: create a YouTube account
Step 4: choose relevant keywords with low competition always. You can achieve this with Google keywords, Ahrefs, Semrush or vidiq.
Go to Clickbank marketplace and choose a product. Health converts pretty well– There are a whole bunch of other products and niches that convert like crazy.
Choose a product that has a good landing page and it's attractive. You don't want to send to send your prospects to a dump landing page.
For example; I choose a grey hair product. I went to Google keyword tool, looked for grey hair. I found a keyword that has a low competition with average monthly searches. I searched grey hair on free stock images sites like pixabay, pexels., downloaded some good pictures. Then I created a free video animoto with these pictures and attractive text and uploaded the video on YouTube.
Then in the description, I inserted the exact keywords that I found on Google keyword tool for the title. I made it appear natural, I inserted the affiliate link to my grey hair product in the description. I also pasted testimonials copied from the product's page.
After some days, I started getting views from my video. And on the second day, I made my first $30 on the affiliate product. Also, when I searched for the exact keyword on Google, my video was on 1st page and 1st position.
One interesting fact about this method is that you keep making sales so long as your video reaches more people. And, you can repeat the same method for as many products as possible and keep making money until those products are no longer available!