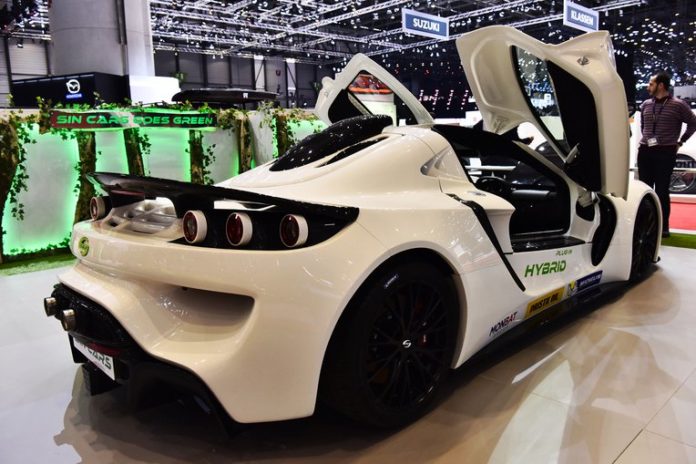 The Geneva motor show has just begun, here beauty and the beast are combined to form elegance and performance. The show is to run from 8-18 March 2018. It features contests, premieres etc.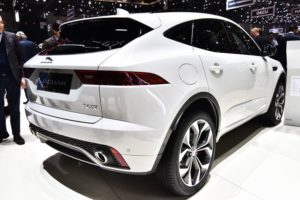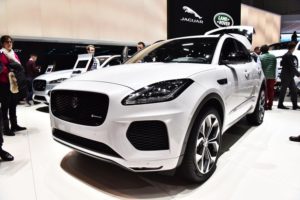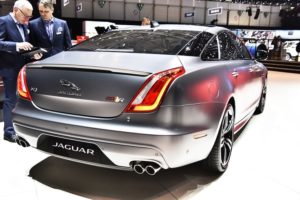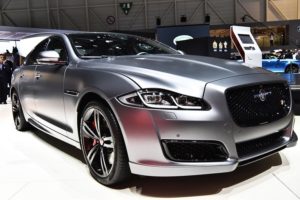 Yesterday's concept cars are today's reality, and today's concept cars are tomorrow's reality. A lot of new car makers are present alongside the old veterans. Electric vehicles are top notch this time around. Never in the history of man have cars been this beautiful and powerful, as a lot of the vehicles look like luxury hotels to be lived in. Some are completely out of this world, they look like something aliens abandoned here on earth.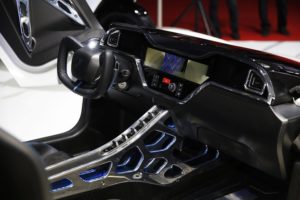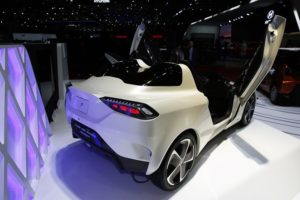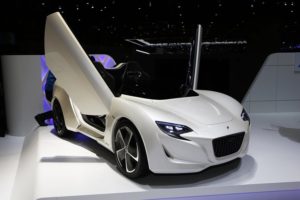 Surely, one might have imagined cars like this sometimes. Opportunities are here again to shape the cars you would drive tomorrow. By leaving your observations in the comments section, your inputs will be sent to the manufacturer's design team for consideration. Also, Techquery will send the pdf of the official magazine of the 2018 Geneva international motor show to your email for free.