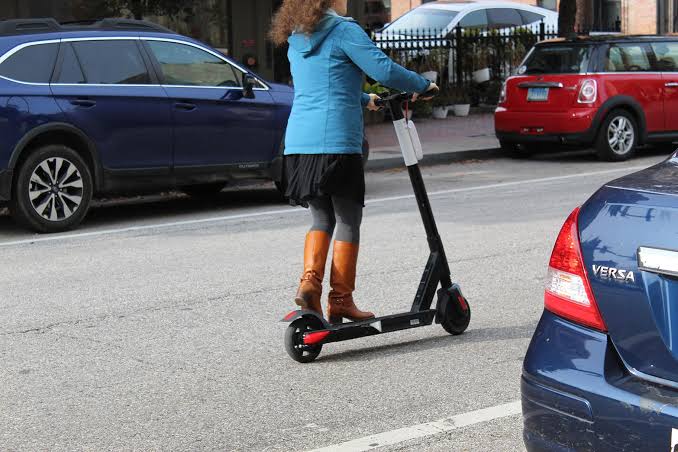 Africa is obviously an emerging market for innovative explorations in the world, as Lime, is set to become the first major micromobility operator to launch electric scooters in Africa, in the coming year.
Lime said that it's going to commence operations in Cape Town, South Africa, because it believes "Cape Town is helping lead the way forward on technology and innovation in Africa". And they're excited to be a part of that story, said Lime Global Head of Operations and Strategy Wayne Ting in a press release.
The company says it is looking to elevate urban living through providing affordable and sustainable transportation where a user doesn't necessarily have to own it to use it, as well as, reduce carbon emissions, hence its mission;
"Our mission is to improve urban living through sustainable, affordable transportation, and we're looking forward to extending meaningful mobility access and reduced carbon emissions to South Africans living in and traveling to Cape Town."
Carbon emission is prevalent in our societies, which is however, a major cause of global warming. This has caused a huge amount of concern as companies are already diversing innovative means to reduce the amount of carbon release as well the damages therein.
The company currently operates in the US and Europe where it deploys a totally different model from what it intends to deploy in Africa;
According to Lime, scooters are deployed on public sidewalk in the US and Europe, while initial fleet of scooters will be deployed at privately-owned locations throughout the city of Cape Town.
No doubt the safety of Lime is still a concern as African roads are not as good as the west's.
Meanwhile, Lime said it also has plans to launch electric scooters in Abu Dhabi and Dubai of the United Arab Emirates.
If Lime hasn't been deployed in your city yet, would you like to have it deployed? Yes or No.