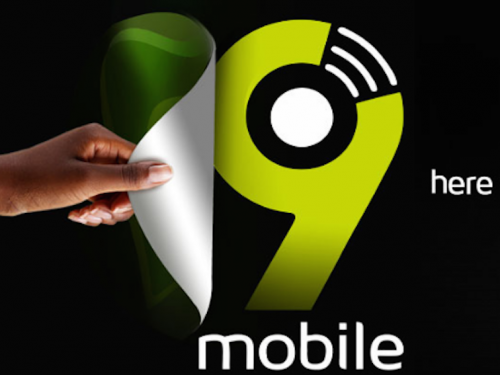 The preferred bidder, Teleology Holdings, meets deadline to buy over 9mobile with a non-refundable deposit of $50m (fifty million dollars) on the stipulated date, 22 March 2018.
Meanwhile, Smile telecoms holding who was one of the last-man-standing after Airtel had pulled out offered about $300 million bid.
Both companies, however, were given a period of 30days to prove that they have financial resources to handle the bottlenecks surrounding the telecommunications. In the end, Teleology holdings emerged the winner of the bid.
Teleology Holdings Limited is a private equity firm with over $11 billion in its portfolio investment. This acquisition represents about 5 percent of its portfolio investment.
9mobile on its part was formerly known as Etisalat. It is said to be Nigeria's fourth largest telecoms operator with over 17million subscribers. In July 2017, Etisalat as it were, was taken over by banks following a $1.5billion debt.This made it be put up for sale and now it has been acquired by Teleology. Wouldn't know what is going to be the name after now.