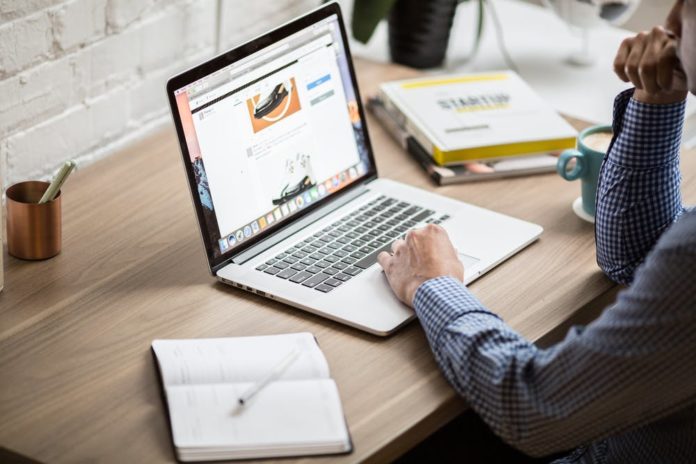 Often times when we think about Tech Companies, what comes to mind is Apple, Microsoft, Google, TechQuery, etc. But in our digitalized world,  every company is a tech company no matter what product or service it provides.
Today, no company can make, deliver or market it's product effectively without technology. And companies that adapt quickly to new technologies gain a foothold on the market.
Businesses must learn to embrace technology as a partner not a commodity, only then can they keep up with new release cycles that they can integrate into their products and services.
????Understanding how Technology can affect  your business.
Company leaders must understand how technology affects their business. This goes beyond just one idea for a new app or new website.
It is understanding how technology organically flows through the business.
Here's the thing; search for solutions that better integrate your business groups or department. For example;
Did you know that thousands of people are making a full-time income selling images and videos on stock websites such as shutterstock, Adobe, StockRush etc?
This is as close to passive monthly income as you'll ever get – just post your content, tag it, and leave it to start earning for you almost instantly in many cases…
First Off, Here's A Concerning FACT You Need To know…
Just because an image or even a photo appears through a Google search, doesn't mean it's a free photo that you can just willingly use for any purpose. This could even be a catastrophic mistake for your business.
If it's copyrighted, you could be sued and effectively put out of business, especially if you use them without prior permission!
On the flipside, if copyright laws are not infringed, then there's a lot of money to be made from selling your own media stocks.
‌
To prove how profitable this industry is, Adobe buys into a stock Art business with a $800M Fotolia deal!
CEO of GettyImages "Craig Peter" is reported to generate an estimated Annual Revenue of $1Billion dollars. And more….
When you upload your stock media (images and videos) to these websites; Shutterstock, Adobe, StockRush,
create short videos around your images and videos and upload them to YouTube, Pinterest, and blogs to drive traffic to these media websites.
You can also  run Facebook, Google ads to drive traffic too. Then sit back to enjoy the moolah. How's that?????????