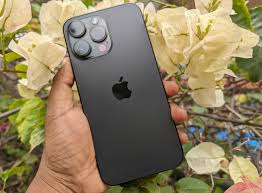 A verified account on twitter belonging to guat tweeted the four levels of wealth as 1. No debt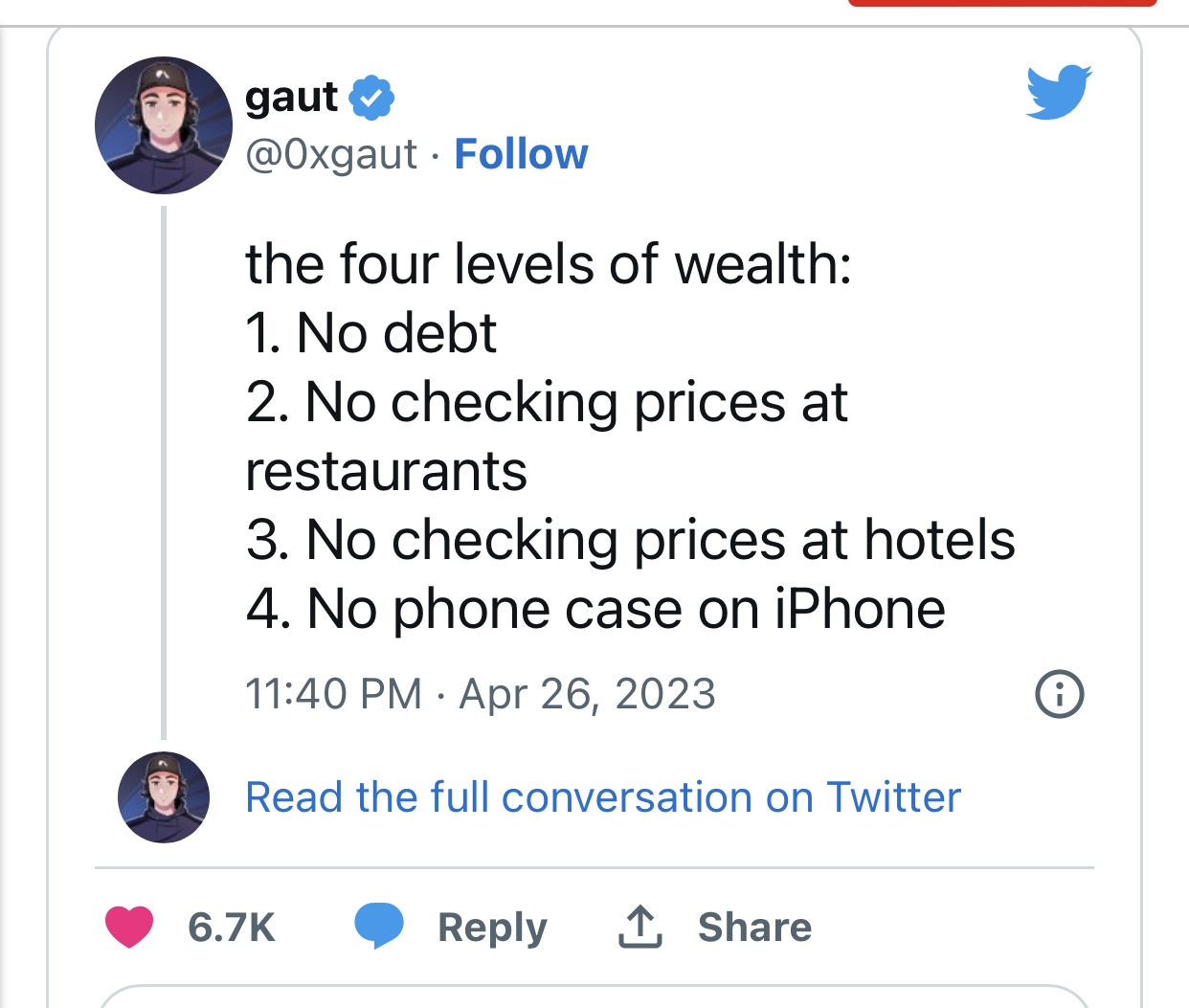 No checking prices at restaurants

No checking prices at hotels

No phone case on iPhone
But, for the purpose of this post, Techquery.ng will focus on no.4
There's been a topical issue going on recently on the internet about how not using a phone case and screen guard on your latest iphone is a symbol of extreme wealth.
Elon musk raised a caseless phone during a news conference at the SpaceX Starbase, in Brownsville, Texas, on Aug. 25, 2022 and this further sparks the controversy.
For some, it is an obvious "no case, no problem, because I can afford to replace it." So the expense of a smartphone is nothing to sneeze at. The female gender believe that as bags get smaller, the smartphones without a case can serve the purpose of a bag and add up to their overall fashion whereas a phone case would not fit into their fashion as the colors might play differently depending on their outfit.
For  others, it's a case of "value" saying that using a phone case or pouch isn't a sign of less luxury at all. "You don't value a phone until you have to buy a new one for $1,000," says 31-year-old Rocio Martinez, a talent director in Boston. "A case and a screen protector are non-negotiable", a conclusion she came to after losing multiple devices to damage. "she says. "Sometimes I would rather not use a case, but I feel like I would get anxiety."
The latest iPhone model, the iPhone 14, starts at $829 and goes up to $1,200; according to CNET , prices for the iPhone have risen 15% in the last 6 years, the steepest increase since Apple launched the device leading to the statement that "You don't value a phone until you have to buy a new one for $1,000,"
Should you worry over the steeping increase of smartphones if you are stinkingly wealthy?
Meanwhile, the desire for protective cases seems to be growing: Verified Market Research, a research and consulting firm, projects that the global market for phone cases will grow to $35.81 billion by 2028 (up from $21.61 billion in 2020)
What do you think?