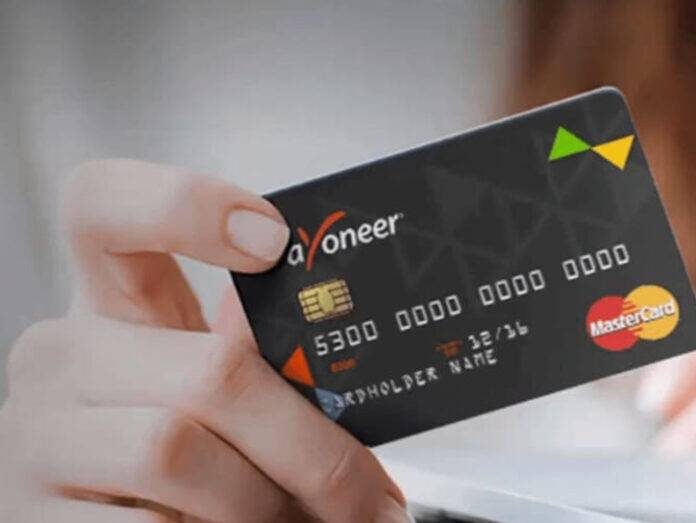 Online freelancers, particularly in Africa, who had their funds frozen or completely gone, can now use Payoneer services exactly as they do normally without hitches, says Payoneer.
The payment service provider, reached out to Weetracker explaining that freelancers in Africa who receive payments through payoneer can continue now without hitches, as the UK regulator ran an audit of Wirecard Card Solutions Limited in the UK and found that in line with their responsibilities under the e-money license, all customer funds are held in safeguarded bank accounts and lifted the freeze they imposed 3 days beforehand.
Reason for the frozen funds….
The reason is a fraud fiasco involving German fintech company, Wirecard whose British branch, Wirecard UK issue cards to Payoneer that users can, in turn, use to access their freelance payment
Fraud allegations about the company dates back years prior and after a 2016 report, regulators failed to tighten oversight of the company. 
Last month, the company admitted that USD 2 Bn on its balance sheet might be "missing" or "probably never even existed." Either way, there's a USD 2 Bn hole in its books. Read the full report here.
However, receiving payments in Africa is still a challenge freelancers face often. With companies like PayPal still not fully operative in the continent, alternative fintech solutions and technologies are cropping up to help bridge this gap.
If you have been able to access your funds on payoneer, kindly share in the comments below.