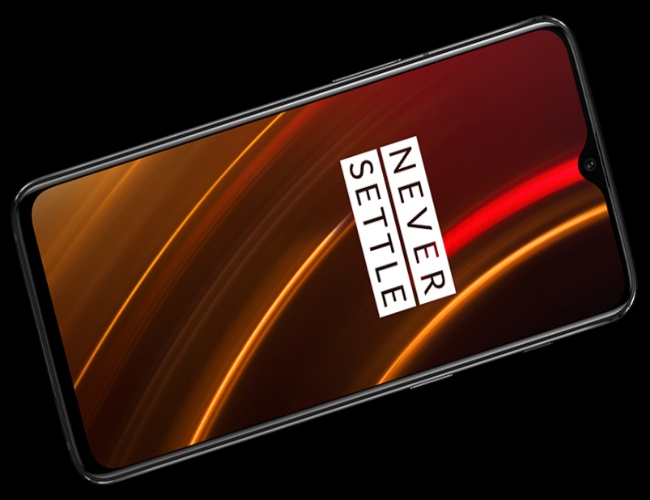 As the year 2018 winds up, most coperate and private business owners acknowledge their best staff, products, and customers with awards for excellence. And the tech ecosystem is not an exception.
Marques K. Brownlee also known professionally as MKBHD is an American YouTuber, best known for Technology—focused video. MKBHD, however released a new video of his 2018 category Awards for Best Big Smartphone, Best Budget Smartphone and of course, Smartphone of the year.
The popular American YouTuber gave the Best Big Smartphone 2018 Award to Samsung Galaxy Note 9, Best Budget Smartphone 2018 Award to Pocophone F1 (Xiaomi), and Smartphone of the year 2018 Award to OnePlus 6T.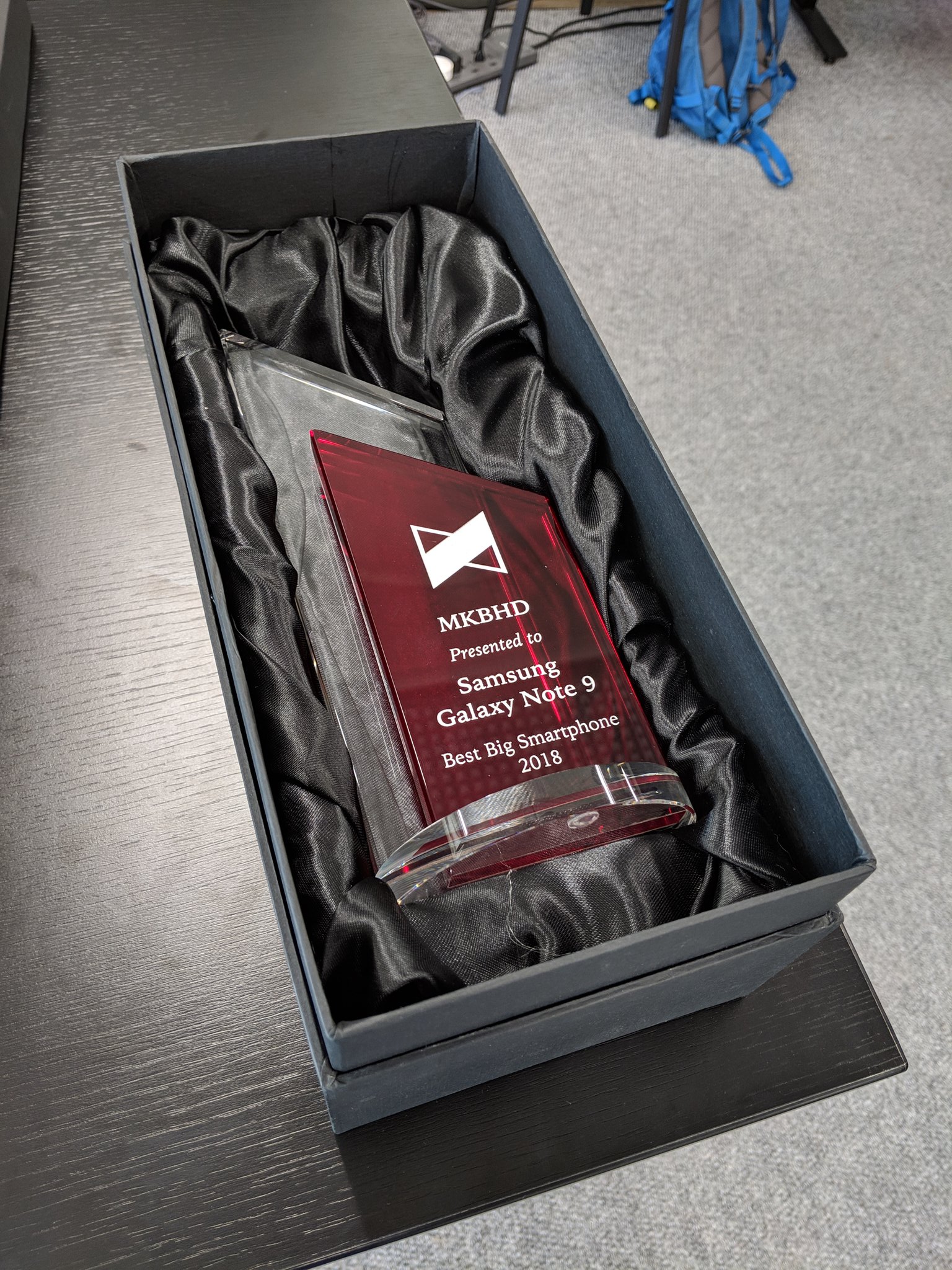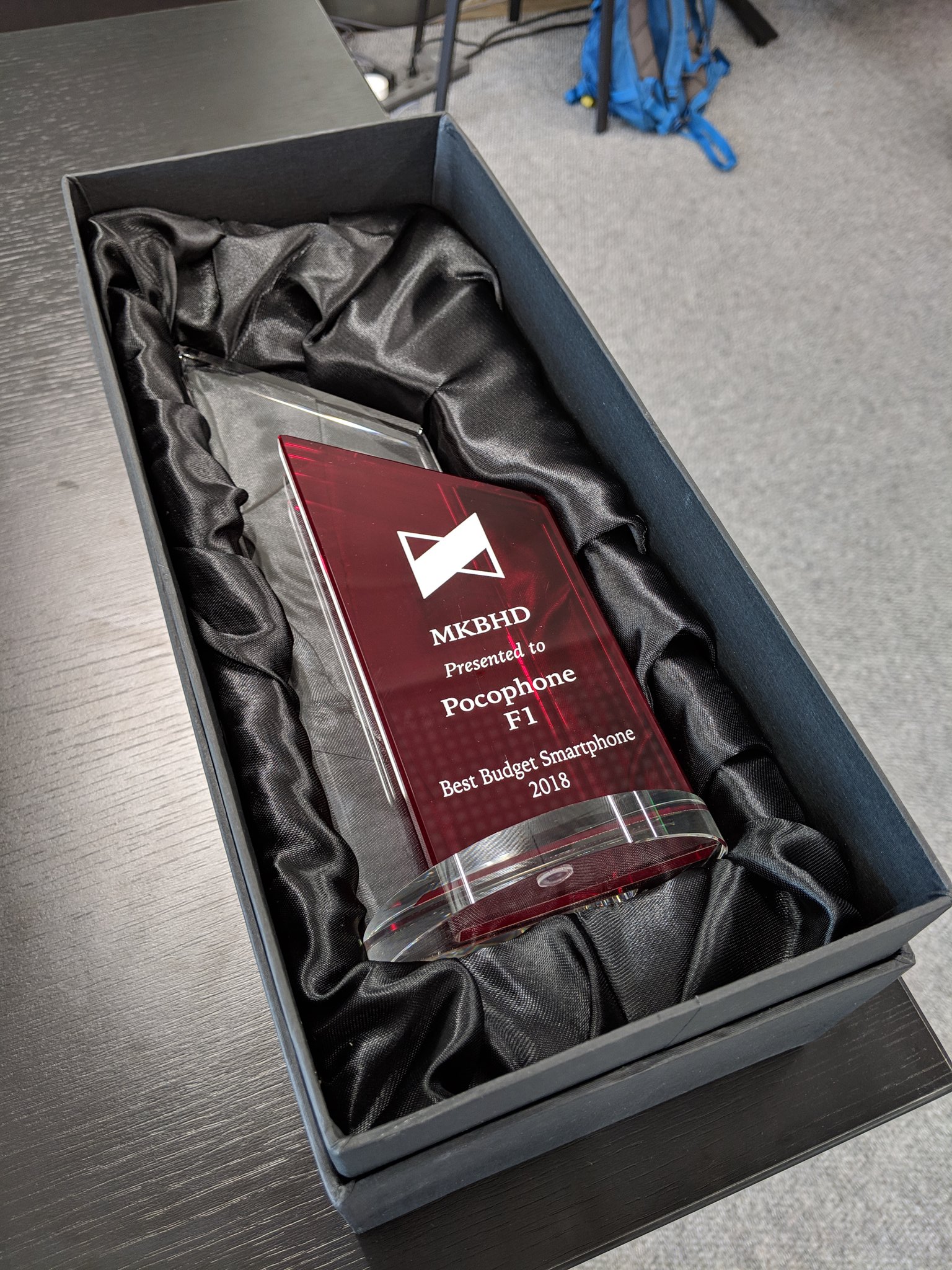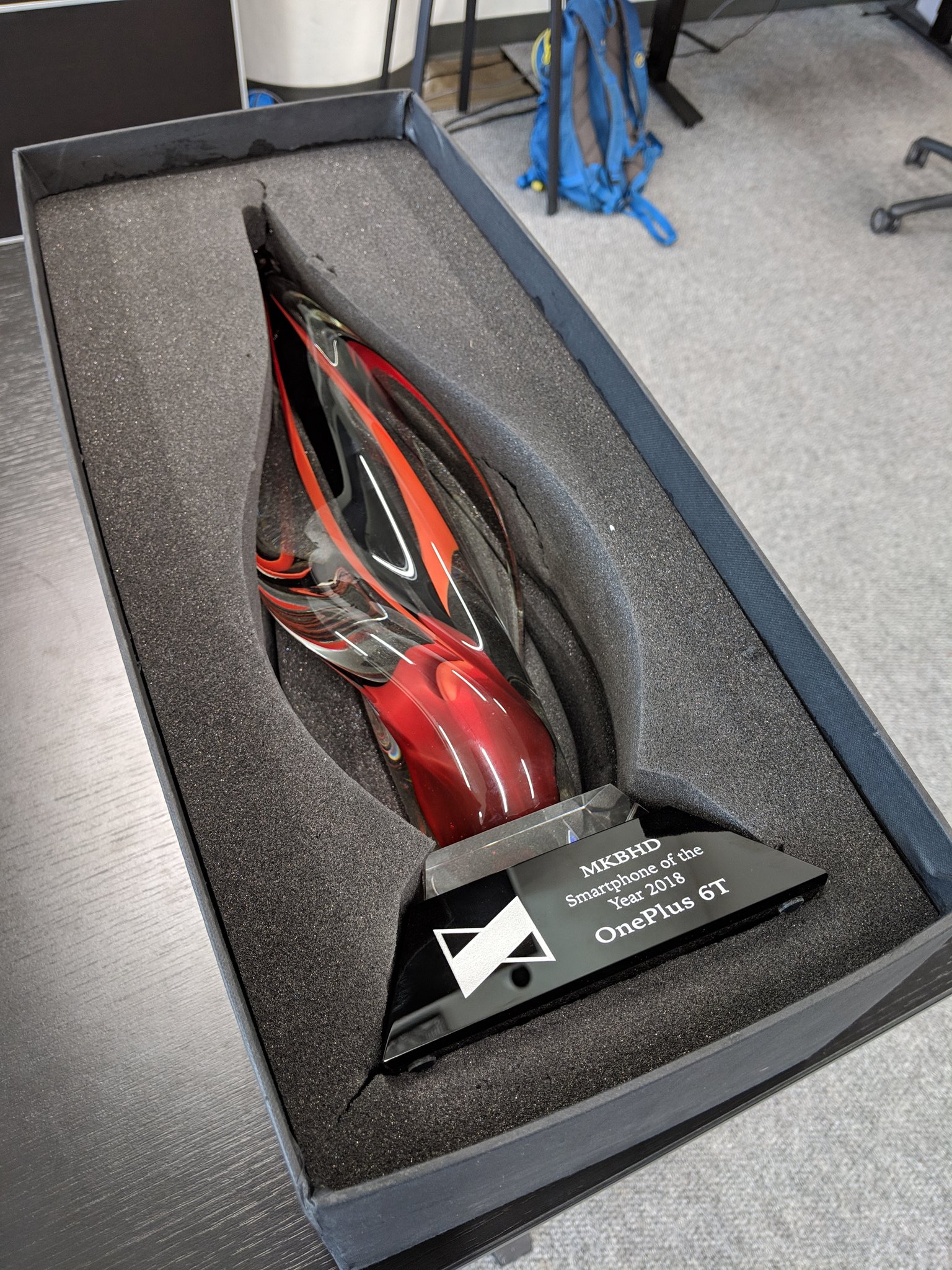 On this post, we'll focus on OnePlus 6T key features only as the Smartphone of the year.
OnePlus 6T is the best phone from OnePlus yet with the following features:
Review Price: $549
Dual SIM
6.41-inch AMOLED, 19.5:9 Full HD+ (2340×1080) display w/ Gorilla Glass 6
Qualcomm Snapdragon 845 processor
6GB/8GB RAM
128GB/256GB storage. Non-expandable
16-megapixel front camera
Dual 16/20-megapixel main camera
3700mAh battery w/ Fast Charge (20W)
In-display fingerprint sensor
However, "within 12 hours of the Awards video, OnePlus, Xiaomi and Samsung have claimed their trophies! 🏆" Says MKBHD.