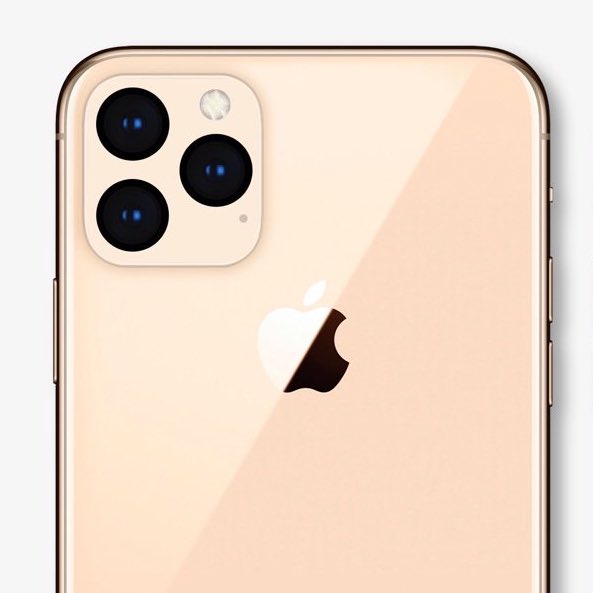 Apple's star designer Jonathan Ive has announced he will be leaving Apple to start his own firm "LoveForm", later this year.
Ive's departure is "to form an independent design company which will count Apple amongst it's primary clients," Apple said in a statement.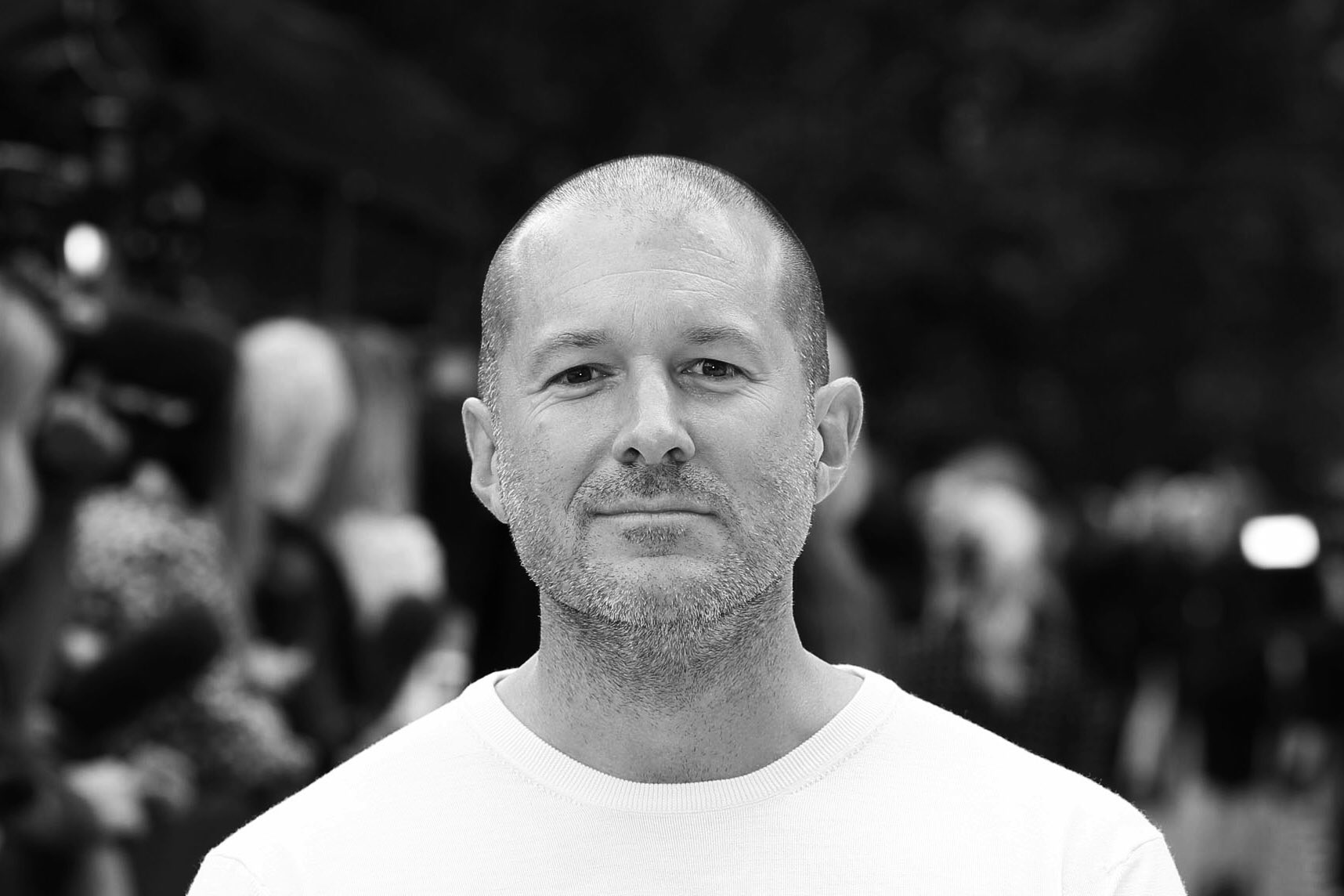 He is responsible for the top-notch designs of Apple phones and related products –iPhone, iPad, iPod and Mac, as well as the iOS software for the devices.
Ive's incredible input since 1992 when he joined the company, has fostered Apple's rise to become a $1 trillion company.
But what becomes of Apple when Ivy is gone?
Apple's CEO Tim Cook said in a statement that, Apple is not severing ties with Ive and as such will be LoveForm's foremost and major client "Apple will continue to benefit from Jony's talent by working directly with him on exclusive projects, and through the ongoing work of the brilliant and passionate team he has built."
There's obviously no doubt that Ivy has built a team he is incredibly confident about, to continue the great work he is leaving behind. Ivy said the design team "will certainly thrive under the excellent leadership of Evans, Alan and Jeff who have been among my closest collaborators".
According to Apple, design team leaders Evans Hankey and Alan Dye will report to Jeff Williams, Apple's chief operating officer.
Ive's new company, LoveForm will be based out of California. And would be opened to new clients besides Apple.
What a remarkable way to part!