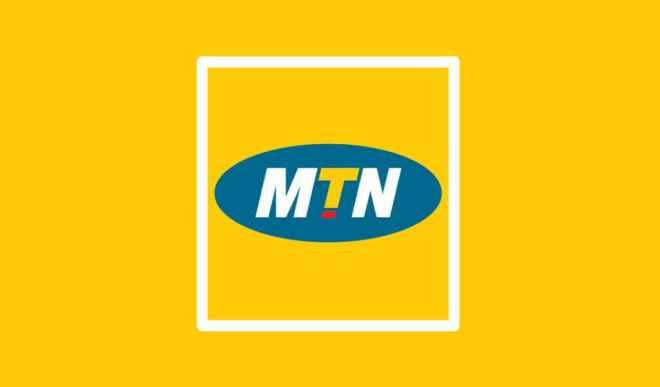 Nigeria's telecoms giant MTN has launched its optimized fourth generation Network (4G+) in Lagos, Abuja, Port-Harcourt to provide upgraded service to its customers.
MTN 4G+ runs on 4G LTE Advanced Technology using a combination of the recently acquired 800 MHz spectrum and 2600 MHz. The added spectrum and advanced technology extend the reach and capacity of MTN's data network in Nigeria and enables speeds of up to 200 Mbps.
MTN's upgraded (4G+) services will include larger bandwidth for data transfer(fast uploads and downloads of videos, images), eliminating streaming issues, and provide better broadband speeds.
Chief operating officer, MTN Nigeria, Mazen Mroue, speaking on the new service, said, "It's about the customer. We put the customer at the heart of everything that we do."
"As MTN, we believe that everyone deserves the benefits of a modern connected life. With this enhancement, our customers in covered locations can expect faster downloads and uploads, and better browsing and streaming experiences. The successful launch of our 4G+ network is a momentous occasion, which advances our quest to provide world-class service to our customers," he concluded.
MTN Nigeria is said to be doing better than its contemporaries in the telecoms' front. The company has been in existence for near 2 decades and has recorded significant progress since inception.
On the flip side, the company has also suffered many losses, slams, bans from subscribers and the government of the country for various misbehaviours.
The 4G+ service is available. To activate the service and enjoy a new digital experience, customers need an MTN Standard 4G SIM (upgrades available in stores nationwide) and a compatible device.