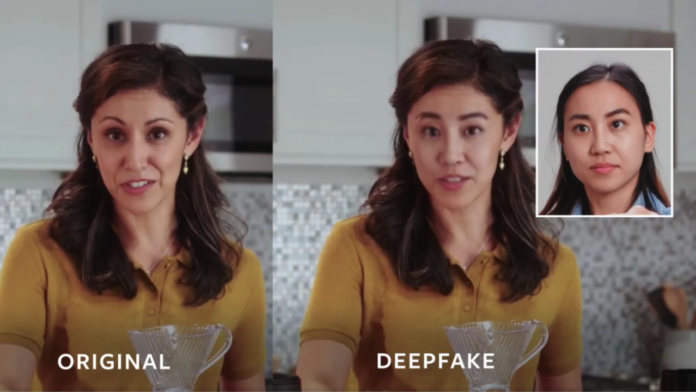 China is not relenting on censoring what its citizens consume on the internet as well as upload to the internet. It recently made a rule with effect from January 1, 2020, on banning "fake news" created with technologies such as artificial intelligence and virtual reality by which users "endanger national security, disrupt social stability, disrupt social order and infringe upon the legitimate rights and interests of others," the Cyberspace Administration's website states.
Deepfake is an AI-based technology used to produce or alter video content so that it presents something that didn't happen leading to fake news.
This technology has pulled a lot of concern from China's top legislative body, such that earlier this year it was considering making deepfake technology illegal.
The new rule, however, states a condition to the use of AI or virtual reality technology; it must be clearly marked in a prominent manner and failure to follow the rules could be considered a criminal offense, the Cyberspace Administration of China (CAC) said on its website.
Deepfake technology can also be applied in positive ways. Examples of these apps is Zao ( a popular one),  mumu etc.