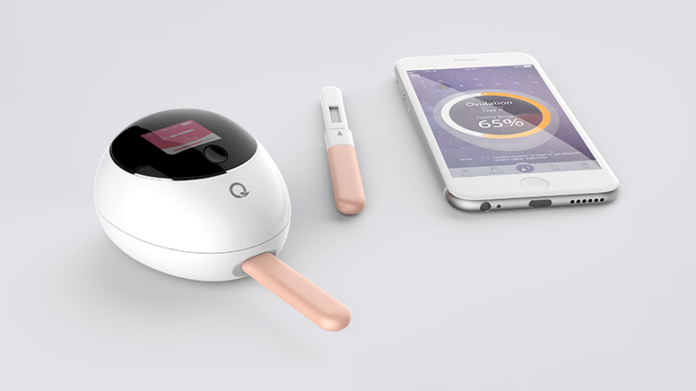 Research has shown that women are most fertile at the time of ovulation and have high chances of getting pregnant. But without proper and careful monitoring, as this task can be daunting, one may not be able to get an accurate result.
Obviously one problem with the drugstore fertility monitors is that it tells you only whether or not you are ovulating without necessarily telling you when next you're ovulating as body systems sometimes change due to external or internal conditions.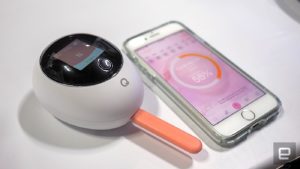 But unlike the drugstore fertility monitors, the digital Mira Fertility Monitor (AI) studies your system and learns your pattern overtime and figures out when you're ovulating potentially weeks before it happens by tracking the levels of Luteinizing hormone (LH) in your urine.
How this works: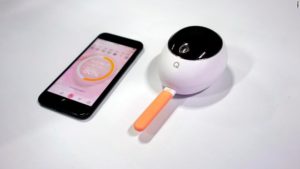 Pee on the one time use Mira Fertility wand, insert it into the egg-shaped digital reader and immediately you'll see if you're ovulating in the tiny digital display. It'll also send the result over to a companion app on your phone or tablet via Bluetooth. In addition, the Mira keeps track of the information so that you don't have to go all over it again. Apparently Mira uses a different kind of fertility wand than its drugstore counterpart. It uses a fluorescent immunoassay that actually tells you the quantity of LH in your urine.
Available on the market in few months time. We'll keep you posted!