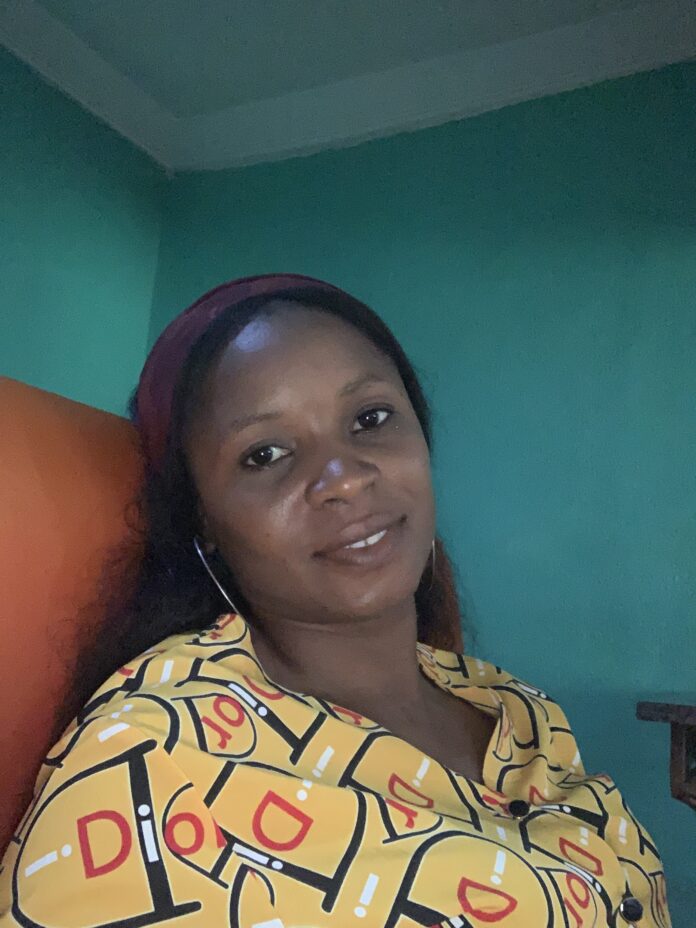 Have you heard of the statement "Money is in the list?" It is not a cliché, it's still valid till tomorrow.
But permit me to say that Money is rather in the buyers list. By that I mean a list of proven buyers. That was the Big Mistake I Made When I First Started Out to Create My Email List!
I know this may sound crazy but it's a fact!
Look, if you don't have a buyers' email list, just forget about it because you will struggle to make a sale.
Here's the thing;
When I first started out to create my email list, I gave out Freebies according to the advice from a course I bought back then.
I wanted to create an email list of people that were interested in buying software for their online businesses since that has always been a passion for me.
So, I ran a paid campaign on Facebook to give out a beautiful software for free in exchange for an email.
The setup was that for each subscription, a download link was to be sent immediately to the subscriber's email to download the software.
Guys, you won't believe it. I got the shock of my life.
No doubt, the campaign was successful. However, the outcome wasn't pleasant;
Quite a large number of those who subscribed to get the free software unsubscribed immediately after they had downloaded the free software.
Other subscribers only opened the mails and didn't bother to download the software.
Now, this record was possible because I had integrated pixels on almost all of the pages to monitor all subscribers actions.
I got however terrified. That wasn't funny because I had invested so much dollars to run that campaign. Well, It was a failed campaign after all.
But it was also clear that two things had happened from the two outcomes of the campaign.
1. The first set of subscribers had only subscribed to download the freebie that I promised.
And…
2. The second set of subscribers who only opened the mail were nothing but freebie lovers. If it is FREE, then I want it whether it's going to be useful to them or not.
"So where did I go wrong? Something wasn't just right!
I was going to give up. I had implemented a strategy shared by a known guru in the software marketing industry and it didn't work. Maybe I've been lied to, what's going to happen now?"
These and more were the thoughts fighting through my mind until I was privileged to contact the Nigerian father of internet business. And that changed it for me.
Watch out for my subsequent posts where I'll be sharing
the best strategy that works when creating a viable email list.
Nevertheless, without The Right Email Campaign Sequence, You May Be Building An Unprofitable E-mail List.
Here's why????
You don't want to risk having a no deal or one-off deal with an email list you invested so much money, time and resources acquiring with either free or paid method. Hence the need to nurture your email list.
Why should you nurture your email list?
✅ Because They Are Real Humans: The question above can only surface when you don't think of your list as your customers.
Your e-mail lists are real humans and you must approach them with such mindset if you want to profit from them.
✅ To Build Quality Connection & Trust: if you don't have a relationship with your customers, you can easily lose them to your competitors who do. A lot of times people buy because it's YOU recommending a product/ service to them, and not the other way around.
Therefore, not building quality connection with your email lists/ subscribers will often lead to high rate of unsubscribers.
‼Remember, they are not only on your list????
✅ Recurring Benefits; one major reason you have your customer's contact, email, is to sell again to them.
You didn't acquire them for a one-off deal. On the contrary, you acquired them to keep selling to them.
How to nurture your e-mail list
✔ A goodwill message offering a freebie as a lead magnet. It could be a cheat sheet, software, DFY, Video etc.
Freebie selection is not something that has to be done carelessly. It has to be carefully done lest it becomes counter-productive.
In getting the right email nuturing sequence, ensure you add a hook so that your subscribers can look forward to your next email.
For e.g, At the bottom of the freebie email, you can say watch out for my next email. I'm going to send you an email on how to  ???????????????? ???????????? ???????? ???????? ???????????????? ????????????????????????????????????????. ???????? ???????????? ???????? ???????? ???????????????????????????????????? ???????????????? ???????????????? ????????
use the software (assuming you gave a software as a freebie) step by step in case you're not being able to do it on your own.
Send out the second email to them, and below you'd say, please contact me on my email and I'll be more than willing to help you.
❌Never be in a hurry to sell to your email list. You can first send them a walk through email providing quality tips to help them get started on how to make money online, if that's your industry.
Always position yourself to your subscribers as someone who is interested in their business success
That way, you will be perceived as someone who isn't after their money but very interested in their success.
3 to 5 nurturing email sequence is in my opinion best before sending a promotional email to your list.
Hope this helps!