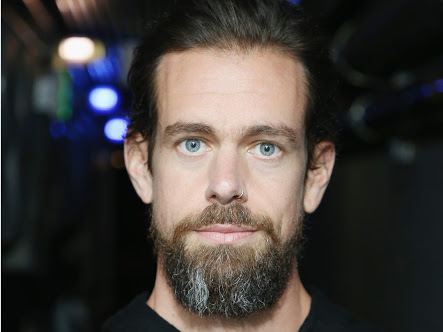 As the world continues to adjust to the new normal, Twitter teases an edit function on the condition that 'everyone wears a mask'. Are you serious?
The San Francisco micro-blogging platform teased the long-awaited feature on the main Twitter account Thursday saying: "You can have an edit button when everyone wears a mask."
Twitter's 'edit' function has proved a magnitude of concern to users, given that there's no where to edit a tweet once it's been published. You either delete it or ball with it. And funnily enough, 'everyone' is a victim.
Recall that in 2015, the reality TV star Kim Kardashian raised this concern on behalf of her followers and hoped that Twitter would consider the plight of not having a edit button.
"I just emailed Twitter to see if they can add an edit feature so that when u misspell something u don't have to delete & repost Let's see…" She tweeted.
The CEO of Twitter, Jack Dorsey, in January, presented practical premise to why it may be difficult,
"You might send a tweet and someone might retweet that and an hour later you might completely change the content of that tweet," he said. "The person that retweeted the original tweet is now retweeting and rebroadcasting something that is completely different. So that's something to watch out for."
So, what happens now?
If Twitter was proposing an edit function, despite the condition attached, does that mean it's considering it?
However, there's no smoke without fire. Same way, it's seemingly impossible for everyone to wear a mask. Which makes the whole situation very daisy.
Meanwhile, Twitter had earlier declared its intentions to introduce a few work arounds in place of an edit button. Last February Twitter was considering the introduction of a delay to sending Tweets, which could be up to 30 seconds. During the delay, a Twitter user would have the ability to edit a sent tweet before it gets posted on the platform.
And, "The other thing that we're seeing more broadly within the culture right now in this particular moment is people quote-unquote 'being canceled' because of past things that they've said on Twitter or various other places in social media," Dorsey said. "There's no credible way to kind of go back and clarify or even have a conversation to show the learning and the transition since."
Attitudes towards masks varies. In Texas, they are now compulsory, but in the U.K., for example, they don't need to be worn in most places as reported by CNBC
If you really need an edit function, go wear a mask. Says Twitter.