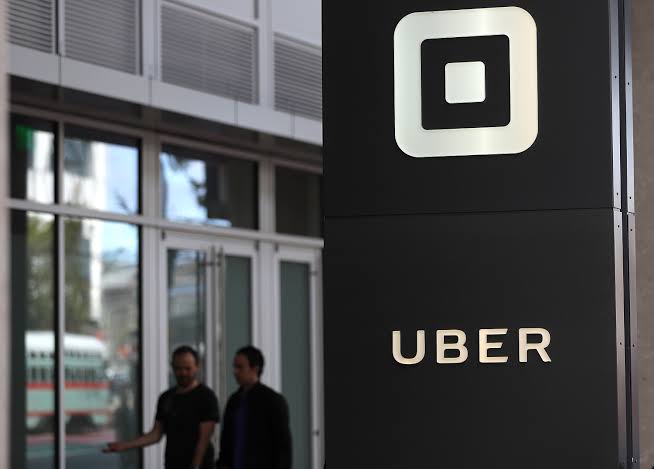 Uber has been sued for negligence and protection law infringement by a resident of Washington DC. The victim, Jane Doe, was sexually assaulted by an Uber driver named Raul E. Rodriguez Vasquez on April 1st, 2018, according to court documents.
Rodriguez Vasquez was later arraigned by the court, and he pleaded guilty to a one count of sexual abuse, after the collected DNA evidence was linked up to him, and he was sent to jail.
Jane Doe accuses Uber for putting her in harm's way. She claims that Uber "Breached it's duties" to her as a customer by failing to "warn her of the risk its services posed to women", and as such demands $10 million in damages from both Vasquez and Uber to compensate for the physical and emotional injuries she sustained from the assault.
Well, Uber's business model does not allow for direct personal connection with its riders as they are supposedly independent contractors. However, Uber typically shoulders cases like this for undisclosed sums rather than letting them go to trial. The Vasquez's case is depicted as one of them.
The company admits they've been having series of complaints from customers as regards assault cases. It frowns deeply at this unwholesome acts denying drivers access to the app if they are found guilty. "Sexual assault is a devastating crime and one we take very seriously," a spokesperson for Uber said Monday. "We're reviewing the complaint. This driver's access to the app was removed when this was reported to us." Said Uber.