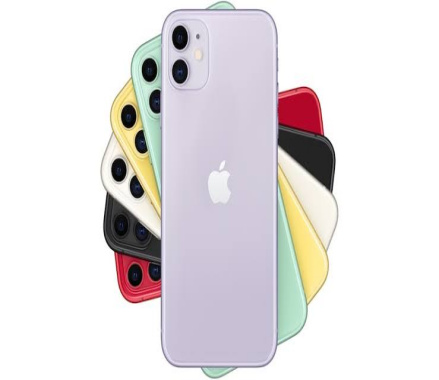 Apple's new flagship iPhone 12 production is scheduled to commence in India by Oct 2020. Yes, India no more China, since tension between the US and China aggravated resulting in deteriorating relationships between these countries.
As reported by The Indian Express, the new plant in India is home to Apple's Taiwanese contract manufacturer, Wistron. Apple's planned investment for the manufacturing of the devices is over Rs 2,900 crore as the Taiwanese company is expected to hire up to hire 10,000 employees. Around 1,000 workers have already started working on the new project.
However, this is not Apple's first
plant in India. Recently, Apple started the assembling of the iPhone 11, iPhone XR at the Foxconn plant in Chennai and is also expected to start the assembling of the mid-range smartphone iPhone SE 2020 by the end of 2020.
Possible upsides are; This will help in reducing the prices of the upcoming iPhone 12 series as Apple will be able to evade the 22 per cent tax.
This will give Apple a competitive edge in the phone market share as suspected price reduction may translate to more buyers.
Indian's economy will soon experience a boom as unemployment rate will drastically reduce.
This will strengthen ties between both countries.
Possible downside is; This may affect the quality of iPhone production since new hirees will be added.
The new 'Made in India' model of the much-anticipated and delayed iPhone 12 series is expected to be ready for sale by mid-2021 as per Business Standard's report.
What's your thoughts