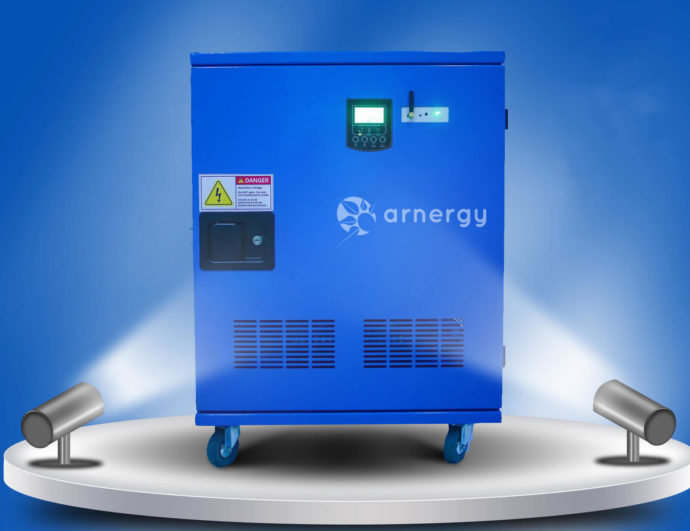 Arnergy, a Nigerian Solar Energy Startup, has raised $9 Million in Series A round to further grow and expand its solar business aimed to solve the prevalent electricity challenges in homes and businesses in the country.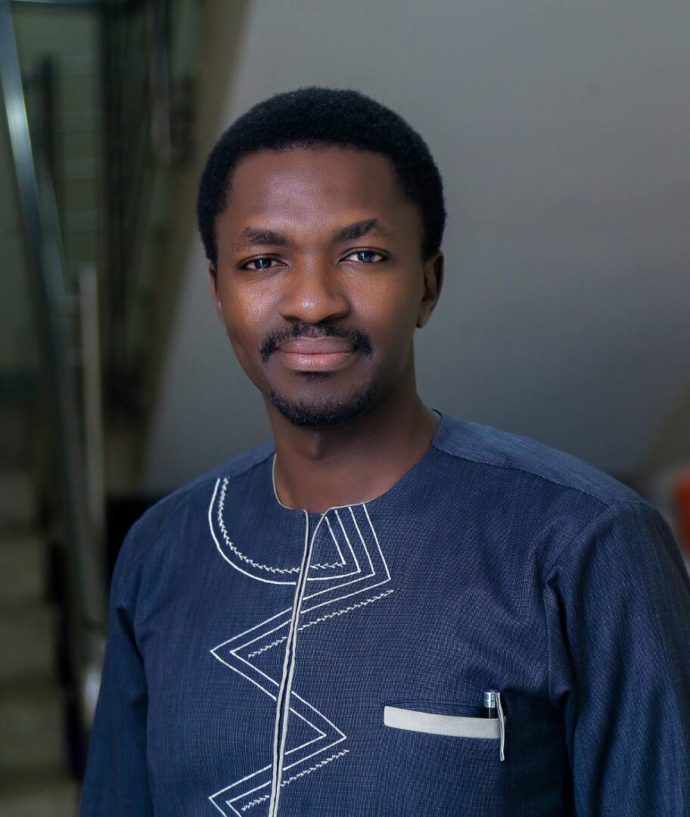 The company which was founded in 2014 by Femi Adeyemo and Kunle Odebunmi is intended to cause a shift in the power sector as Nigerians consume about $9 billion annually in inefficient fuels, mostly from fossil fuel generators causing harm to humans and the environment.
Arnergy thinks that renewable energy would save the country about $4.4 billion annually. It has a special focus on businesses in the hospitality, education, financial, agriculture and healthcare sectors.
This serves as a major milestone for the local energy company following how largely the industry is dominated by international companies with foreign founders who have raised millions of dollars in funding. Local companies with similar competencies have had difficulty raising funding especially those who serve urban consumers looking for alternative power sources.
With the successful $9 Million Series A round by Arnergy, raised from global giants like Breakthrough Energy Ventures, Norfund and ElectriFI, hope and courage have been given to local innovative technology and business models as they can also attract investments from funders on the global scene.
Speaking about the significance of the raise, Damilola Ogunbiyi, the CEO of the Rural Electrification Agency (REA) said, "I am delighted that Arnergy, a home grown company and one of the market leaders for off grid energy in Nigeria, has reached this milestone to raise capital from such an impressive group of local and international investors. It is a validation of all the hard work the REA and all of our partners are doing to create an enabling environment for off-grid development "
Since inception, Arnergy has installed more than 2MW of electricity for over 2,000 clients but yet enough grounds to cover. The company sees to provide alternative electricity supply that is reliable and carbon emission free. While ensuring its availability for use at all times.
Confirming Arnergy's Series A funding round, Carmichael Roberts of Breakthrough Energy Ventures said, "Arnergy inherently understands the West African market and its need for power reliability." "Creating accessibility to reliable renewable energy sources is paramount to economic growth in this region. With Arnergy's technology, we can significantly decrease carbon emissions and it's a model that can be replicated all over the developing world."
Going by the International Monetary Fund (IMF), lack of access to reliable electricity costs Nigeria an estimated $29 billion a year. Electricity can increase household per capita income by 39 percent.
Arnergy also believes its model will significantly improve the country's economy.