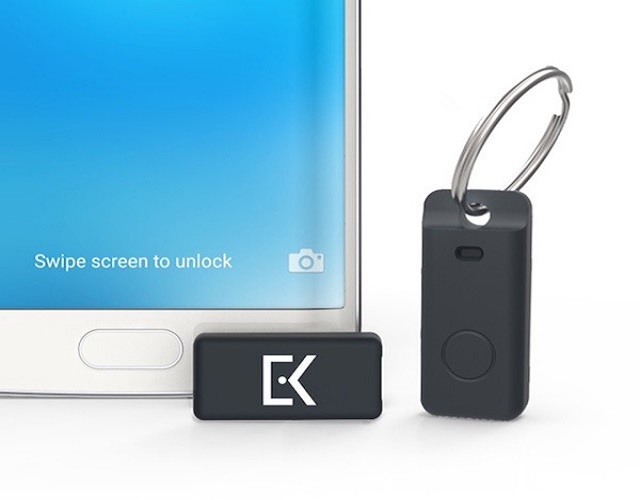 How do you feel, when you cannot get instant access to your account simply because you forgot your password? How are you able to manage several passwords to your websites and other accounts without mixing them up? How are you able to secure your passwords without risking them to hackers and identity thieves? Are you considering using one password for all your accounts and that makes you obsessed with securities?
Everykey has got your back. Everykey is a tiny Bluetooth device that eliminates the headache of creating, remembering, and typing in complex passwords. With advanced military-grade security, protect your digital life.
How it works
Because Everykey is connected via Bluetooth to your device, it generates passwords for you and automatically logs in your website account without you pushing a button.
More so, Everykey does not leave you helpless and clueless when you lose it. The reason is that you can remotely freeze it if you lose it. Secondly, Everykey does not store your password on the gadget but encrypted passwords are securely stored on Everykey's server. This makes you confident about using Everykey.
Benefits
You do not need to remember passwords anymore.
Everykey, as the name implies can be used on your phone, laptop, online accounts, cars, and house.
It puts an end to using weak passwords for easy remembrance which may be prone to security lags.
It automatically logs you in when you are close to your device and logs you out when you move away saving you the stress of going through the process.
Observation
Since the company didn't actually mention the use of biometrics to identify the actual owner of the device. I see a security lag because it seems to me that anyone who handles the Everykey gadget automatically becomes the original owner as there's no form of identifier and such is able to gain access.
This device can be purchased here