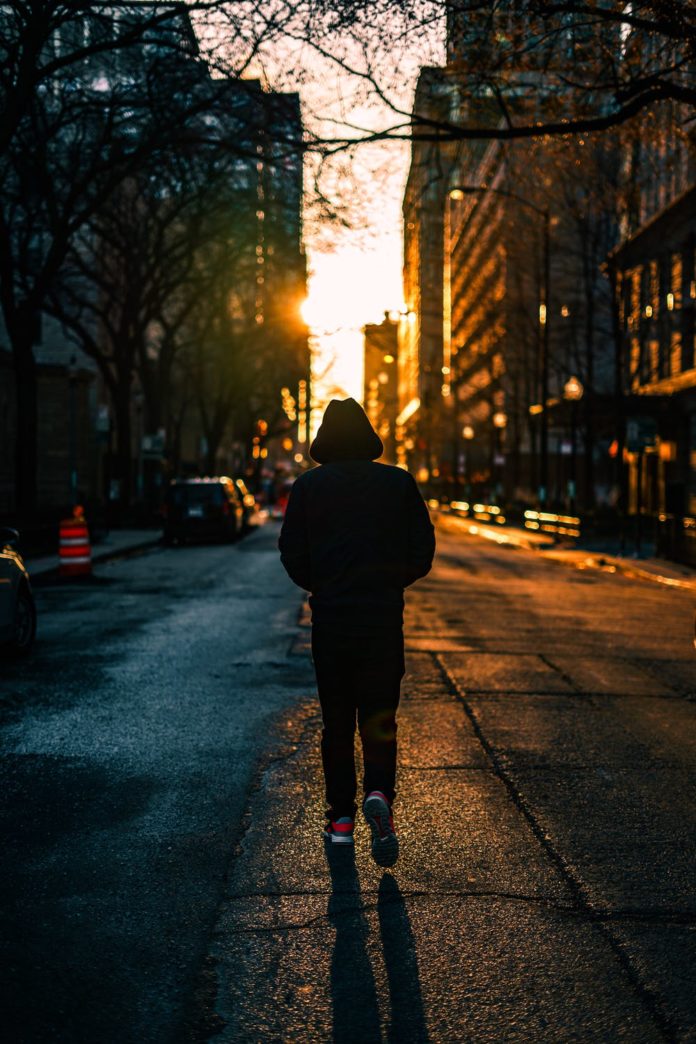 The search giant which started an initiative in 2015 to provide free browsing capabilities across countries including Nigeria is ending the support by the end of 2020. According to Techcabal, this is due to failed business model and poor returns on its investment.
The company says its going to start its end program first with India, and then proceed to other locations: Mexico, Thailand, Nigeria, the Philippines, Brazil, Vietnam, and South Africa where its stations exist.
Google has, however, maintained that the program which was initiated five years ago has greatly improved internet access and data affordability across the host countries.
The company said, it had already accomplished a 400 set target stations in India, while two in Nigerian cities, Lagos and Abuja, etc. Although, according to Techpoint, servicing those stations at a time became a challenge.
Google's Indian partners Rail Tel says, it will onboard other partners, private and public with similar initiatives to continue the service.
The question remains yet how prices of data are still unaffordable to many despite Google's intervention.
In Africa, the cost of data is undeniably high. And Nigeria, a low-income country having the highest number of internet users in Africa, is not left out of the data high cost situation.