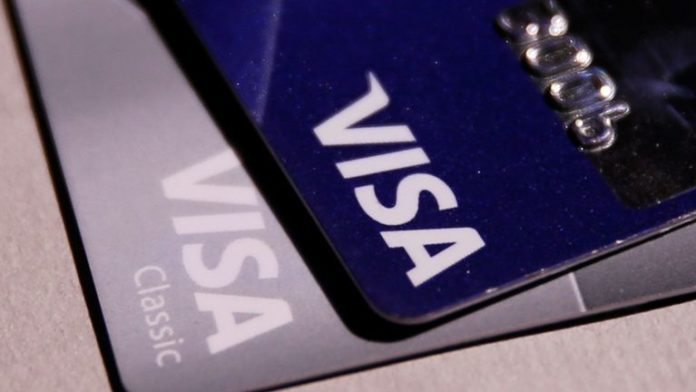 Visa, a US-based global credit card giant, has reportedly planned to acquire 20% stake in the Nigeria-based Africa payments firm Interswitch for a whopping $200 million.
According to skynews, the acquisition, if successful, will make the fintech, Africa's latest technology 'unicorn'.
Visa's investment in interswitch is aimed to facilitate the formation of a strategic partnership to target the fast-growing African digital payment market.
Since founded in 2002, the fintech has in no doubt been profitable and generating significant levels of cash via its electronic payments and infrastructure companies, with point-of-sale terminals, online consumer payment platforms and its own card, Verve.
Visa on its own part provides financial institutions with Visa-branded payment products that they then use to offer credit, debit, prepaid and cash-access programs to their customers–This synergy between the two big companies will indeed birth a unicorn.
Meanwhile, Interwitch has last week acquired eclat, a Nigeria health tech firm, for an undisclosed amount.
However, the line up of activities give a precedence that Interswitch will no longer go IPO this year has earlier disclosed. But will move it to first half of 2020.
Nevertheless, talks on the deal (Visa &  Interswitch) are in advanced stages reports Skynews.