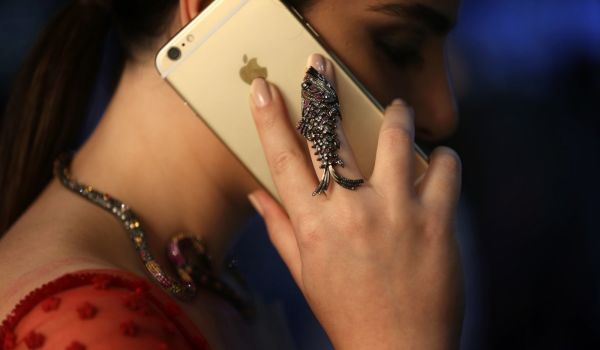 Intellectual properties are fast becoming a tool for leverage, via tax payment amid extreme economic conditions in the country.
Lebanon is leaning towards placing a fee of 20 cents per day on internet voice calls via whatsApp and facebook messenger social networks in the country, as a way to improve high debt, stagnant growth, crumbling infrastructure and reduced capital inflows.
The decision was prompted on Thursday following protesters burning tires and vandalizing in the region; crowds gathered in the capital Beirut's Riad al-Solh square, some waving Lebanese flags and singing.
Lebanese government is now seeking ways to narrow its gaping deficit. And it believes that putting a charge on VoIP will form a new revenue-raising measure for the country, with an estimated net of about $200 million in revenue for the state each year.
However, based on the update received, there's going to be a change of plan as protests becomes fiercer. It isn't just about whatsApp's new call fee.
"We are not here over the WhatsApp, we are here over everything: over fuel, food, bread, over everything," said a protester in Beirut who gave his name as Abdullah.