For the highly productive guys who travel a lot, a laptop in a bag might be too cumbersome. Or, maybe you are a freelancer who's productivity systems are in the phone, the Samsung Dex Station is the perfect device.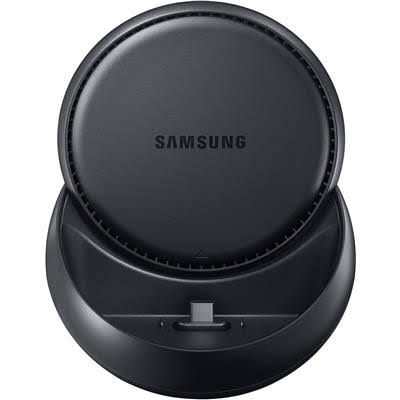 A device which has been around since 2017 is one of the productivity dope tech of 2018. With a shape like a baby plastic toilet, its overall appearance with a phone sitting on it feels like an alien parrot. Having it makes you feel sophisticated!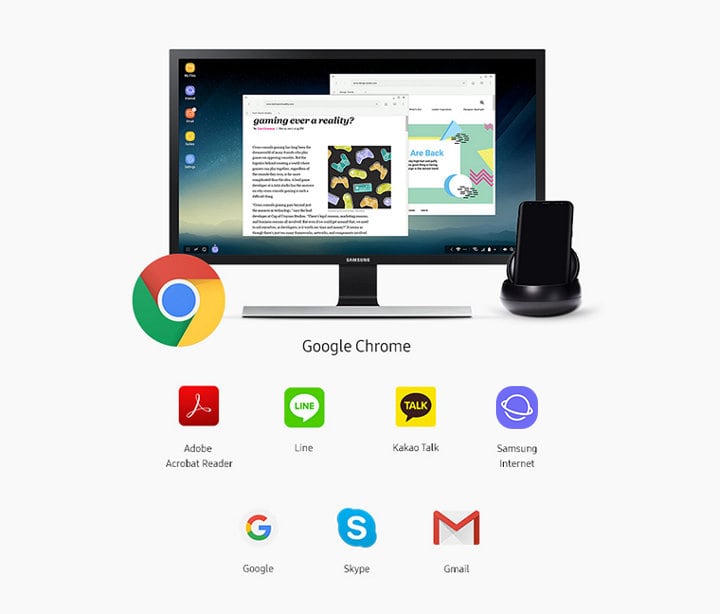 It has a space carved out so your phone can cleverly sit on it…how I wish the phone can rotate, but never mind. This docking device (or station) converts your mobile phone into a desktop PC running on Android OS. Making you feel your phone is on "Steroid".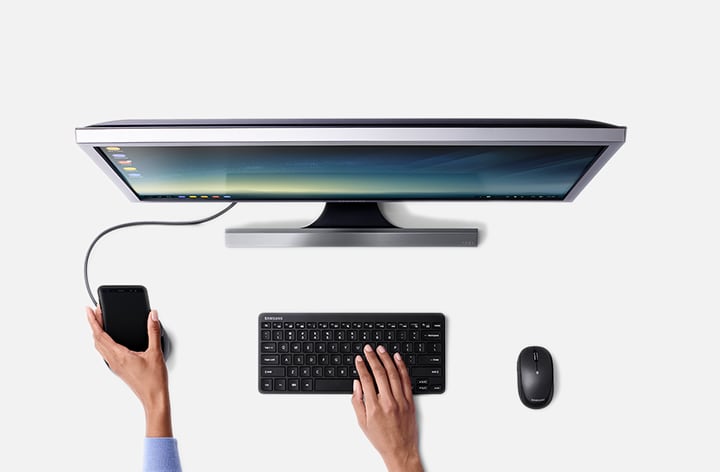 The Dex station is designed to connect to a desktop monitor through HDMI. Also at the back of the device is a USB Type-A and a USB Type-C port. The Type-C port charges the phone while the rest is for peripherals like keyboards and mouse.  Wireless keyboards or speakers can also be used.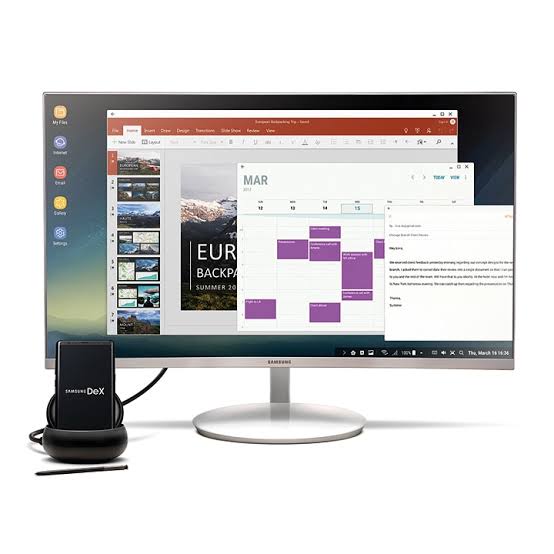 So when next you are visiting your company's branch office to do some work, just leave your laptop behind and stroll down there. Unless your phone is for making calls only…that must be a 60's phone.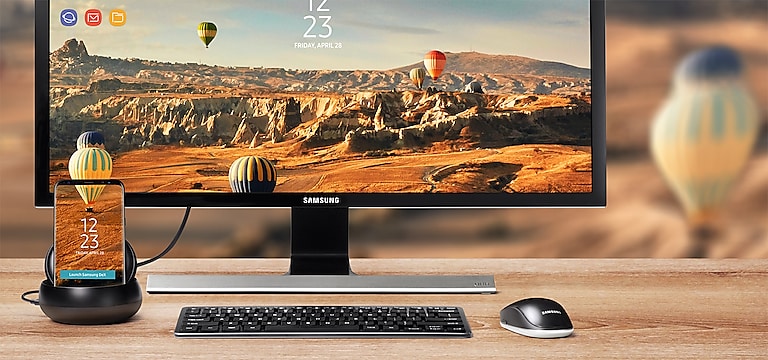 The Dex station enables you to run your mobile apps directly on your phone, as though they are on your desktop CPU. When you are done, you carry the whole of this powerful productivity system into your pocket. Feels like magic!  It's like a car being transformed into a super robot in the movie "Transformer".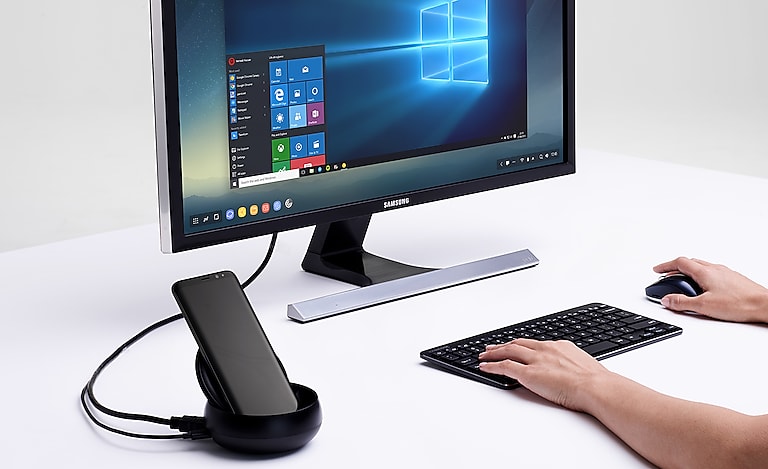 The Samsung Dex Station works with Samsung Galaxy S8, note 8, S9, S9+, note 9.