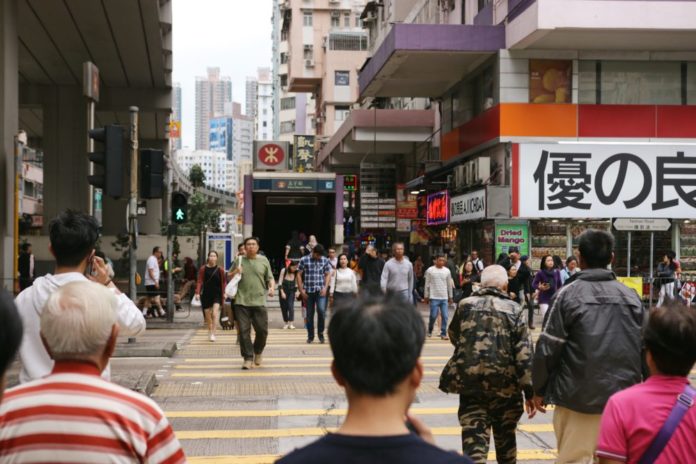 Call it a miracle, luck, or reward for hardwork, Famous Nigeria's online payments technology solutions, Flutterwave, has now gained access to over 1 billion people on the earth's surface.
The fintech company that accept payments, make payouts, as well as helps you connect globally, has secured trust for partnership with Alibaba, the Chinese multinational conglomerate holding company specializing in e-commerce, retail, Internet, and more.
The partnership integrates flutterwave into Alipay which gives all Flutterwave merchants access to over 1 billion Alipay users.
Alipay is available in addition to card, Barter, Mobile Money and other payment channels on the Rave checkout modal.
However, their modes of operation differ; if you are a flutterwave merchant, Flutterwave says it's already been activated to all of its merchants. But if you use Alipay, then you must have a Rave account to enable you use the platform.
The Nigerian company is so excited about the partnership. So far, they've combed almost the entire African countries —"we've managed to connect African countries such as Uganda, Kenya, Nigeria, South Africa, Rwanda, Ghana etc to each other". Said Flutterwave.
And so, it's about time they went beyond the shores of Africa. "so it was about time we connected Africa to the world." continued Flutterwave in a blog post.
Flutterwave was founded in 2014 by  founders including Iyinoluwa Aboyeji, Co- founder & Operator at Andela.
Nigeria fintech companies — interswitch, Paystack, flutterwave are not lagging behind in the online payment ecosystem, as they keep making waves in the Industry. Thumbs up!
Have you ever used flutterwave or Alipay for your online transactions before. Yes or No?