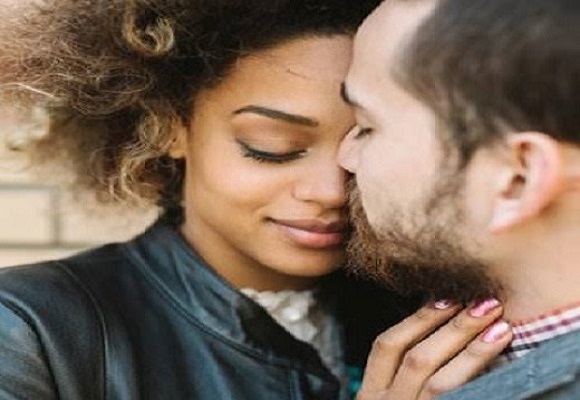 This is phenomenal! The "pheramor dating app" is a new dating app that matches users based on their DNA.
Unlike other dating apps that have failed the credibility tests such as being able to tell a person's real name, age, state of origin, history, job/businesses etc. The pheramor dating app makes it impossible to lie as one thing you can't cheat is your genetics. This new app uses DNA compatibility as a basis for its match-making algorithm.
How this works
Pheramor uses both your biology and social technology to ascertain a perfect match: all users are required to submit a cheek swap using a specially created kit after which a group of in-house scientists can align the specific 11genes linked to your pheromones associated with attraction to identify which users might be sexually compatible. Incredible!
Further more the cheek swab makes it possible to acquire your like, dislikes and interests from your social media profiiles like facebook, twitter, instagram to make very specific matches.
The Houston-based app is already up and running but hopes to officially launch this February with 3,000 members.