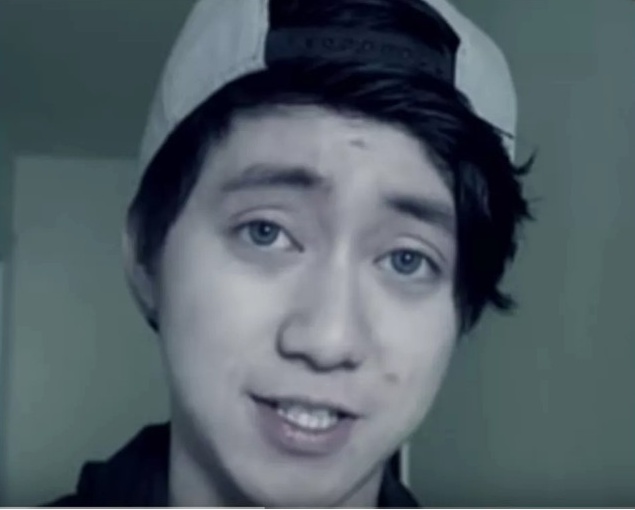 It's quite appalling how indecency drives the social media space.
YouTuber Kanghua Ren, 21, known to his followers as ReSet, was sentenced on Friday to 15 months in prison for his crime against the "moral integrity" of an homeless man, according to El Pais newspaper. 
The sentence was given following a disheartening action carried out by him on a homeless man in his 50s; Kanghua filmed himself tricking a homeless man into eating Oreos filled with toothpaste instead of cream, and uploaded the video to his YouTube channel. This caused an outrage on social media.
The Barcelona prankster Ren was born in China but lived in Barcelona. He was 19 when he filmed the prank in early 2017 after being challenged by one of his 1.2 million followers, according to the Times.
When questioned by the court, he called the video a "bad joke", and added that he filled the cookies with toothpaste instead of cream to give the man a cleanup having preempted he may not have cleaned up in such a while.
According to the story, the homeless man vomitted after eating the toothpaste filled cookies.
Ren said he also gave the homeless man a 20 euro bill and his daughter 2,000 euro after the video had gone viral.
Although Spanish law usually suspends sentences under two years for first-time offenders. The court also reportedly ordered Ren's YouTube and other social media channels to be shut down for five years and said he must give the victim 20,000 euros ($22,305) in compensation after the judge noted that he earned more than 2,000 euros in ad revenue generated from the video, the Times said.