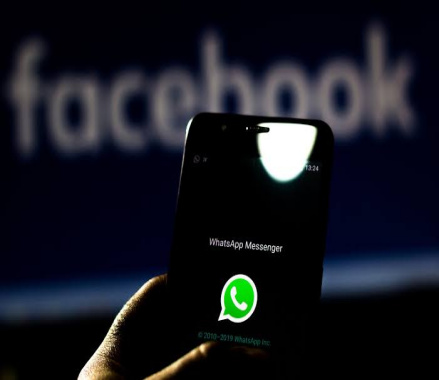 In the recent WhatsApp for Android and iOS updates, we have discovered a new feature called Ghost mode or Expiring media under development, that will automatically remove messages after a certain amount of time.
Although this feature is similar to Snapchat's and Instagram's, WhatsApp's Expiring Media will go beyond messages/ imessages to include images, videos, and GIFs that disappear in a recipient's phone once they change apps or leave the chat window.
However, WaBetaInfo, has yet to report whether WhatApp will show a notification if the other user screenshots the disappearing image as Snapchat does.
How it works
A new button, which looks like a circle with a number in it, can be tapped to enable the feature.
It will appear next to the existing media button.
Also, users expectations are on the rise following rumoured WhatsApp's Plan To Eliminate The Use Of Phone Numbers which is believed will ease usability across devices like iPhone, iPads, and Android devices while maintaining end-to-end encryption.
While most of WhatsApp's intended plans have seen the light of day, others may never live through the night.
Chime in!