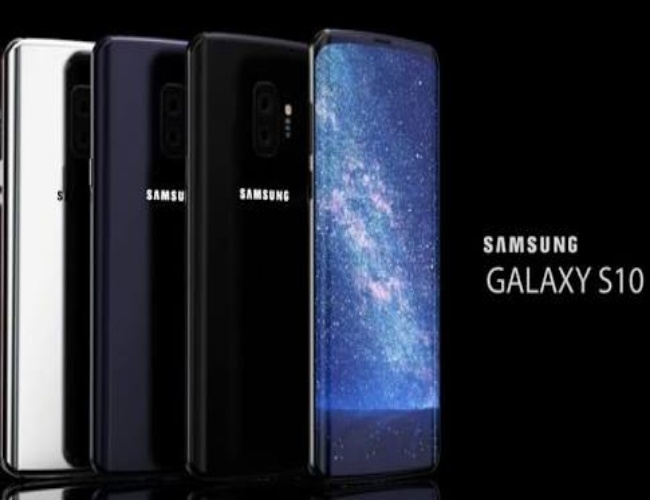 Samsung proposes to launch three Galaxy S10 versions early next year. And one of the versions, possibly S10+ is likely to have five cameras — three on the back and two on the front. However there's no official statement on the specs of cameras but we have a guess that one camera will be for standard selfie while the other will be a wide-angle selfie as in the case of LG flagships.
According to the SamsungMobile leak report, the Galaxy S10 versions may have 2, 16 (123-degree field of view), and 13-megapixel respectively, and f1.5, f1.9, f2.4 aperture lens respectively.
SamsungMobile suggests that Galaxy S10 and S10+ will be successors of S9 and S9+ while the third one will be more affordable compared to the other two.
Buy your fantastic Samsung Galaxy smartphones here: https://www.techquery.ng/product-category/phones-deals/
However Samsung Galaxy S10 version will not be the first to implement a 3 rear camera as Galaxy A7 which was officially launched 2weeks ago already has 3 rear cameras. It appears to be the first device under the company new strategy of mid-range phones, whereby new features, even those that are not there on flagships, are added to the mid-rangers to make them stand out in the crowded market.
The prices will slightly be above $1000 except for the affordable one.