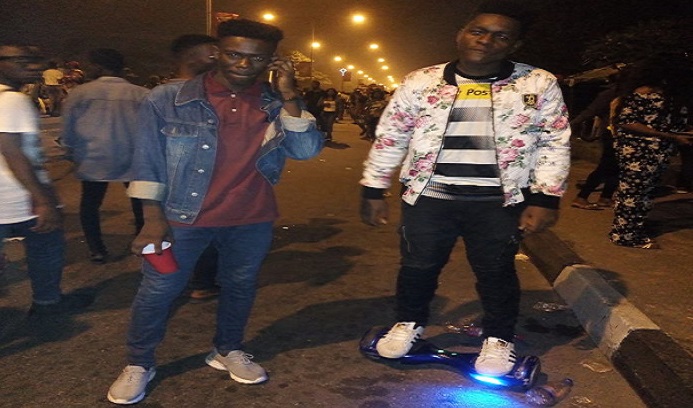 Calabar Carnival festival in Nigeria also tagged "Africa's Biggest Street Party" was live today in the city of Calabar. An event that is not only for calabar indigenes and the Efik tribe but for all lovers of cultural carnival .
As Africa's Biggest Street Party and as part of the festive celebration, people from all around the world troop into calabar at this time of the year to witness this epoch event. And of course standing, trekking, walking, fainting is inevitable which brings me into talking about the tech side of the event; the hoverboard that saved the day.
The hoverboard is a self-balancing personal transporter consisting of two motorized wheels connected to a pair of articulated pads on which the rider places their feet.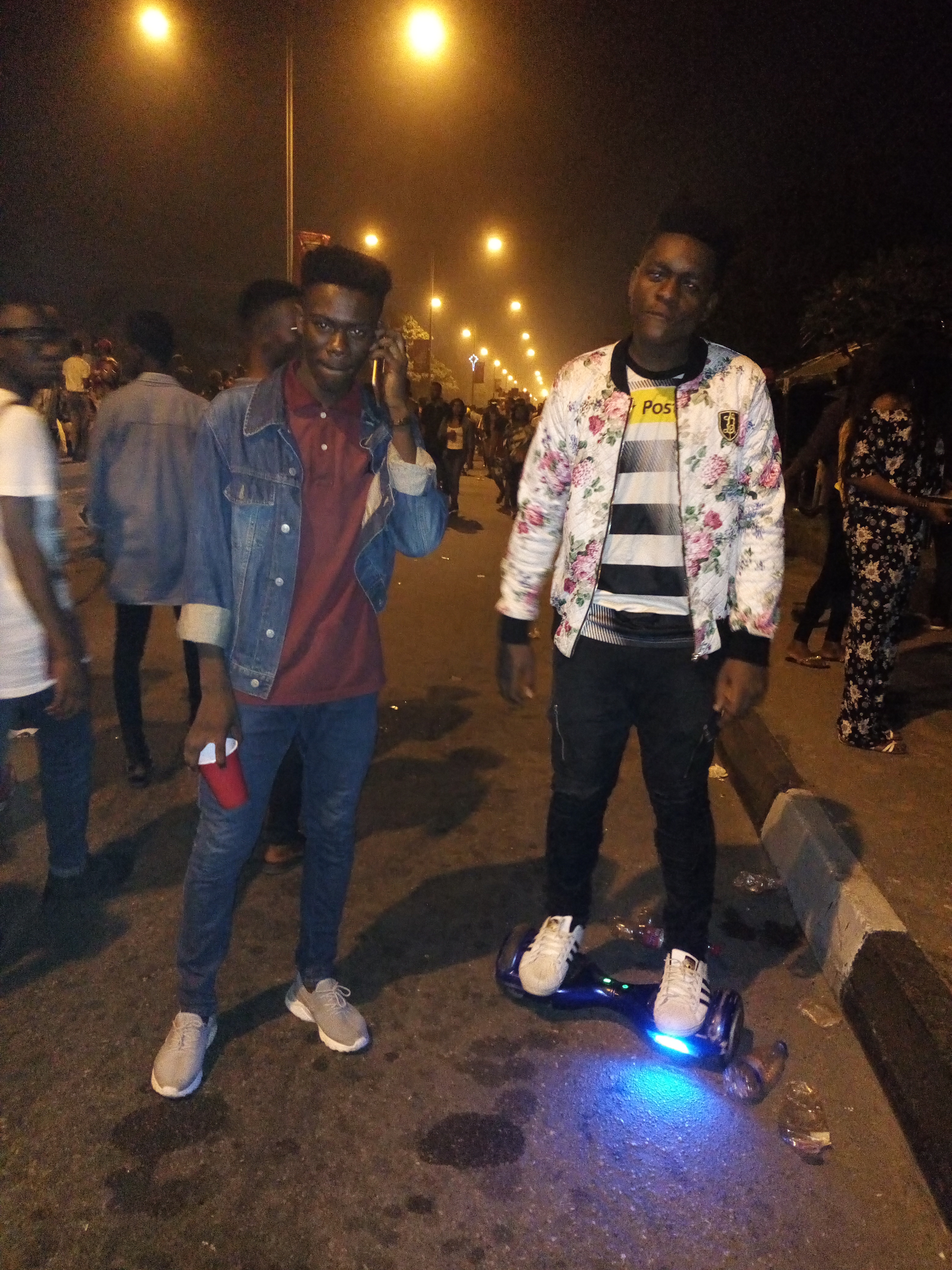 Unlike the roller skates that is manually operated and exerts energy from the rider, the hoverboard helps you maintain balance as you move around using the device. It is also controlled by the rider's feet for both direction and speed. It's battery powered and can reach speeds of 12mph. The self- balancing scooter is powered by a rechargeable battery.
Available on Jumia Nigeria